Brilliant overall product design is an essential part of your product development journey.
Excellent products are built upon a solid understanding of the needs and behaviour of users.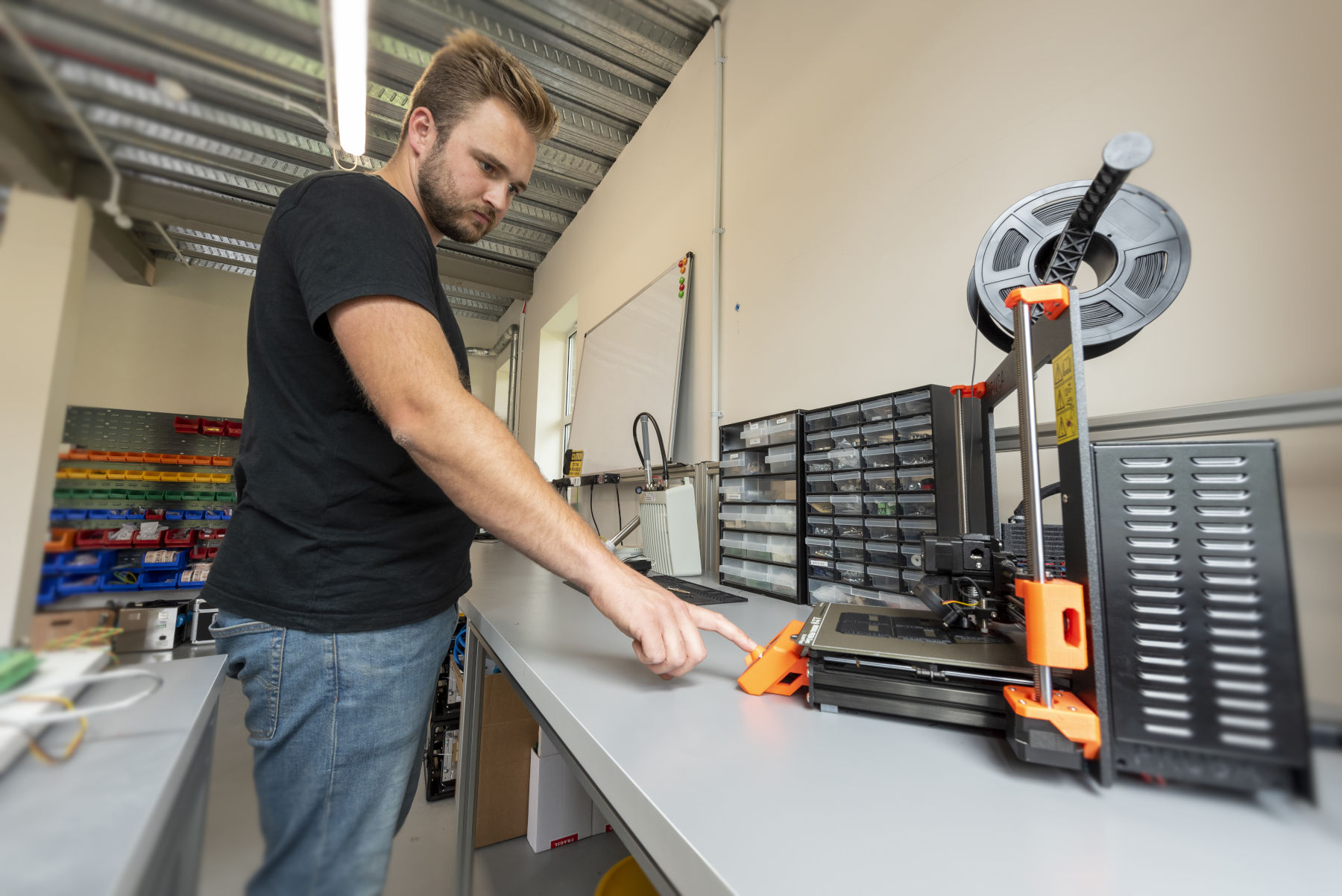 Prototypes and User Feedback
The early ideation and concept phases should include user research, human factors engineering and user experience (UX) design to ensure your product is genuinely user-centred, and doesn't just have features that you think they need.
User stories, journey maps, wireframes and storyboards can all be useful tools to help define the user interface and system requirements specification.
3D CAD models combined with AR (augmented reality) can help to visualise what a product will look like in the real world, while SLA / 3D printing allows physical prototypes to be manufactured very rapidly to gain invaluable insights from handling and examining real tangible items.
Getting quality feedback is key to the iterative design process, so you need to ensure usability testing and user validation are built in to your development cycle from the outset.
Eye-catching graphic design and consistent branding are key marketing tools, but successful product design isn't all about the aesthetics.
The intended usage also needs to be considered, with factors such as the physical environment, re-use / recycling considerations and the required level of ingress protection (IP rating) all playing a part in the materials selection and mechanical design.
Industrial designers need to work closely with the engineers laying out the printed circuit board too, to ensure the enclosure is suitably sized to house the electronics and that connectors, interfaces and mounting holes are situated in locations that makes sense electrically as well as mechanically.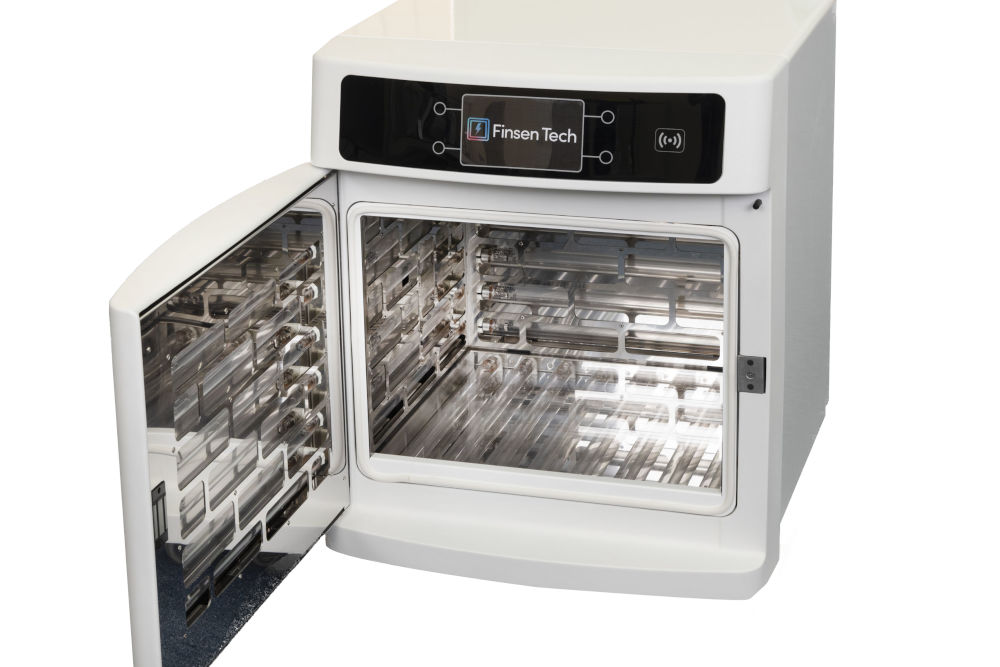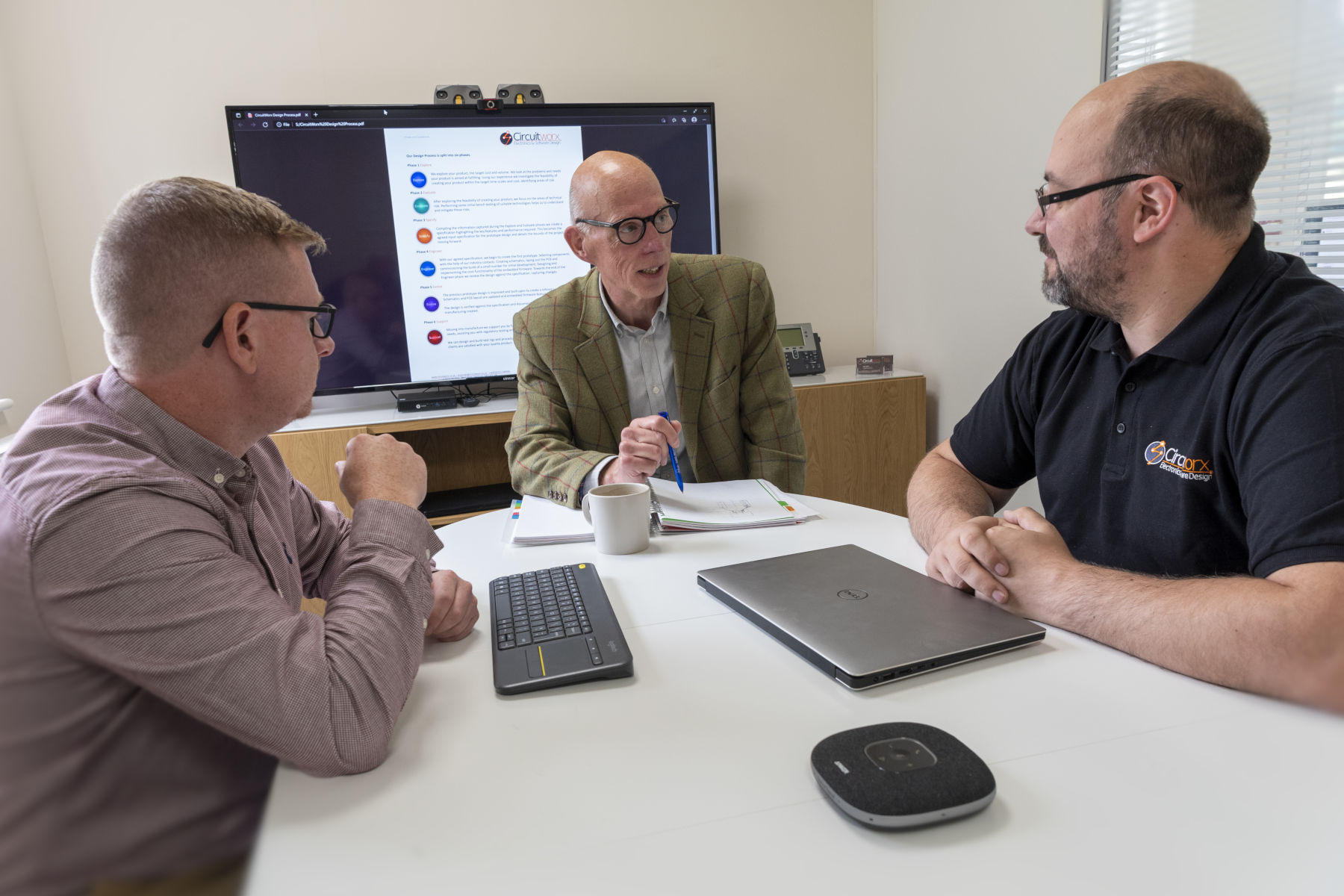 As part of our phased development process we work to understand your product's needs, taking inputs from UI flows, mechanical design specs and system requirements to compile a detailed requirement specification for the electronic hardware and software aspects of your project.
We can work with your in-house team to help nail the details of the user interface and physical requirements, or if you need support with custom enclosure design, branding, UX design or usability testing, we can put you in touch with one of our experienced industrial design partners, giving you a close-working team you can trust to cover your full product design.