Quality Design & Manufacturing
A responsive, customer-focussed and professional service at all times.
We've developed our ISO 9001 quality management system from the ground-up to be a perfect fit for our business.
We retain the agility and flexibility to respond to your needs but with the added rigour and control that formal processes can provide.
Our Quality Management System (QMS) is certified to ISO 9001:2015 by Lloyd's Register, demonstrating that we follow a robust and globally recognised approach that's focused on continually improving our processes and managing business risks to meet the needs and expectations of our customers and other stakeholders.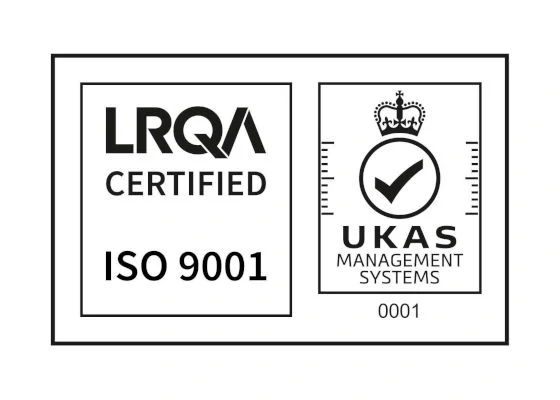 Download ISO 9001 certificate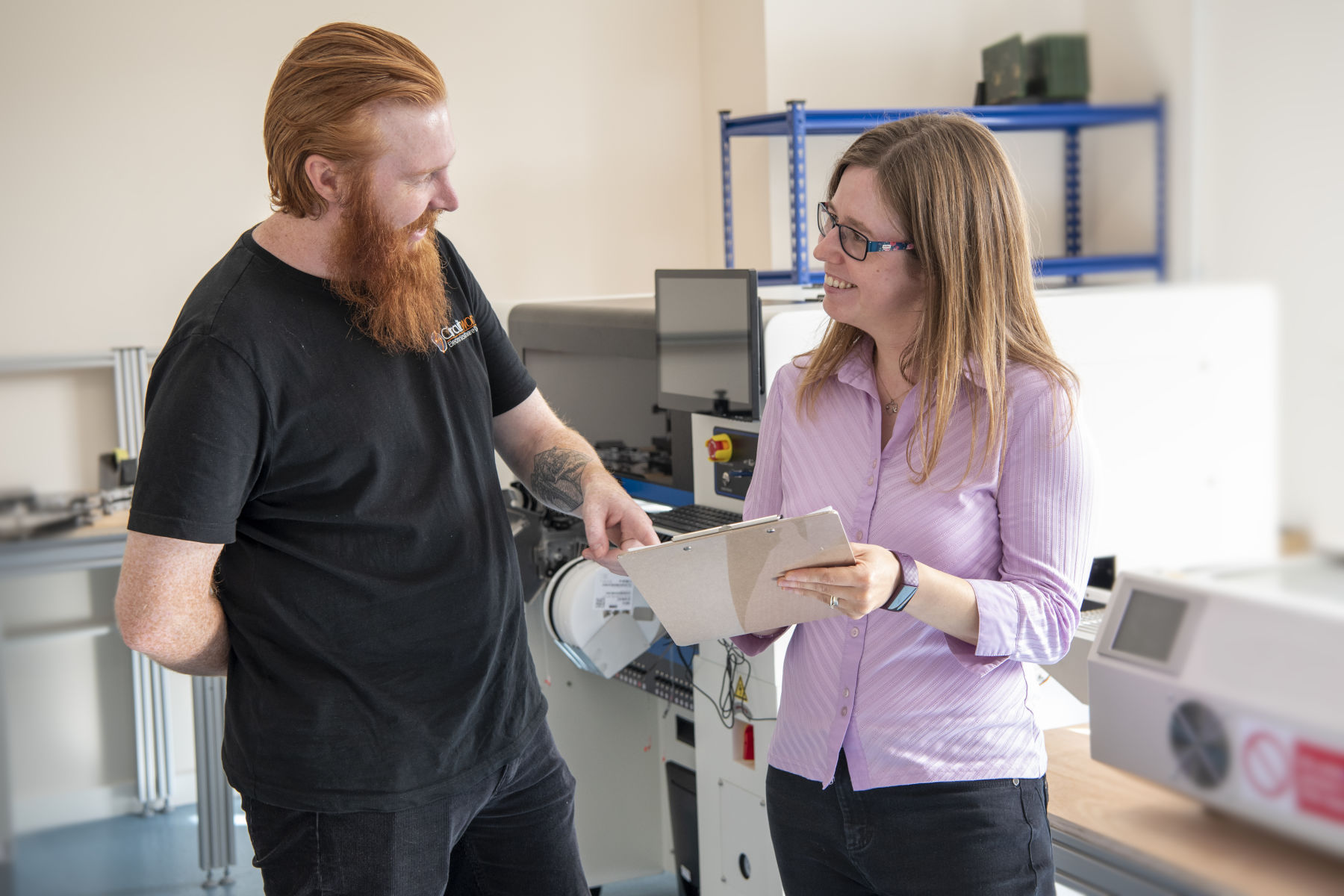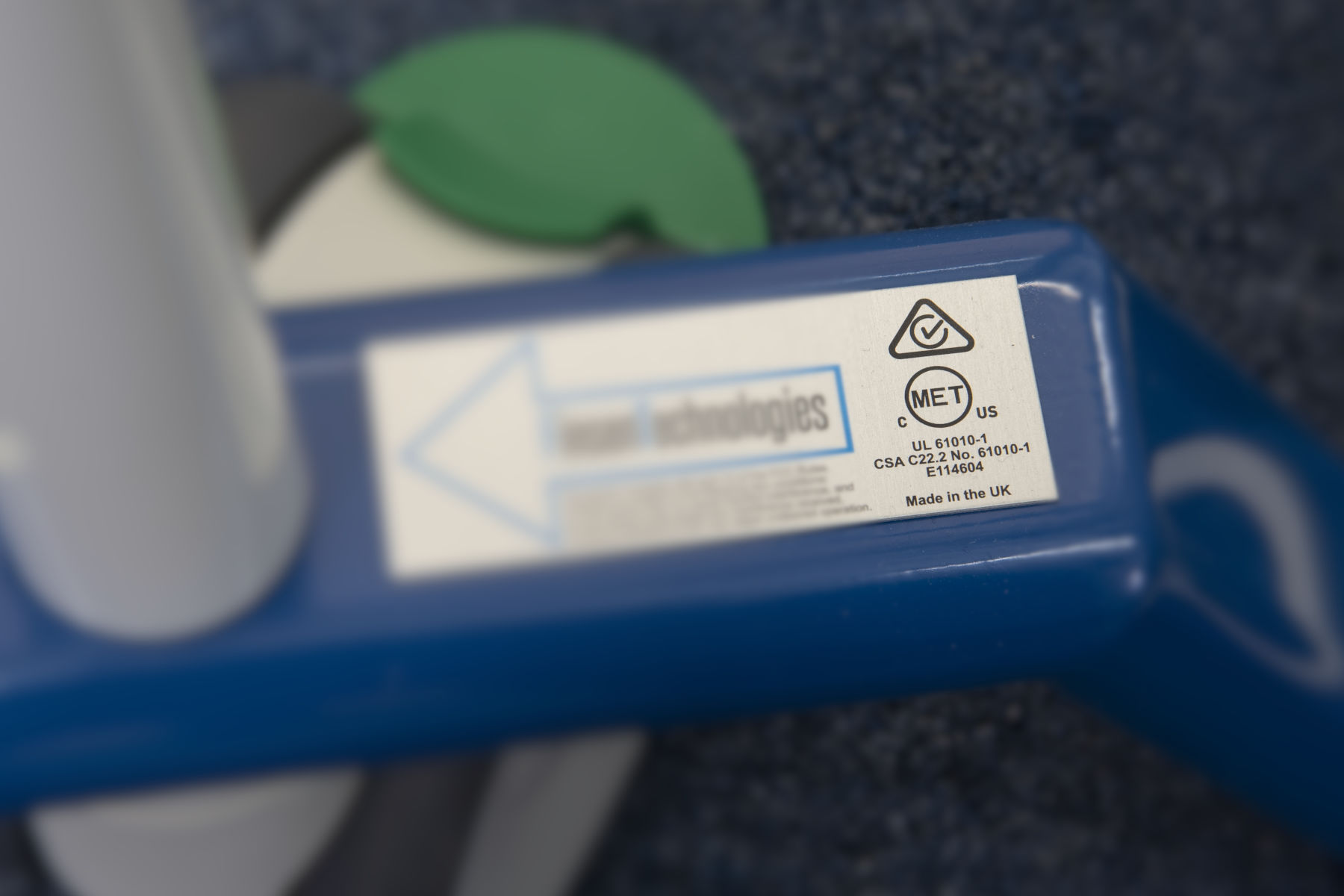 In the USA, all products used in the workplace must be assessed for safety and approved by a Nationally Recognised Testing Laboratory (NRTL) such as UL or MET.
This process involves both product safety tests and regular factory inspections.
Our manufacturing processes and facilities undergo regular MET factory inspections twice a year, allowing our clients to apply the MET mark to approved products.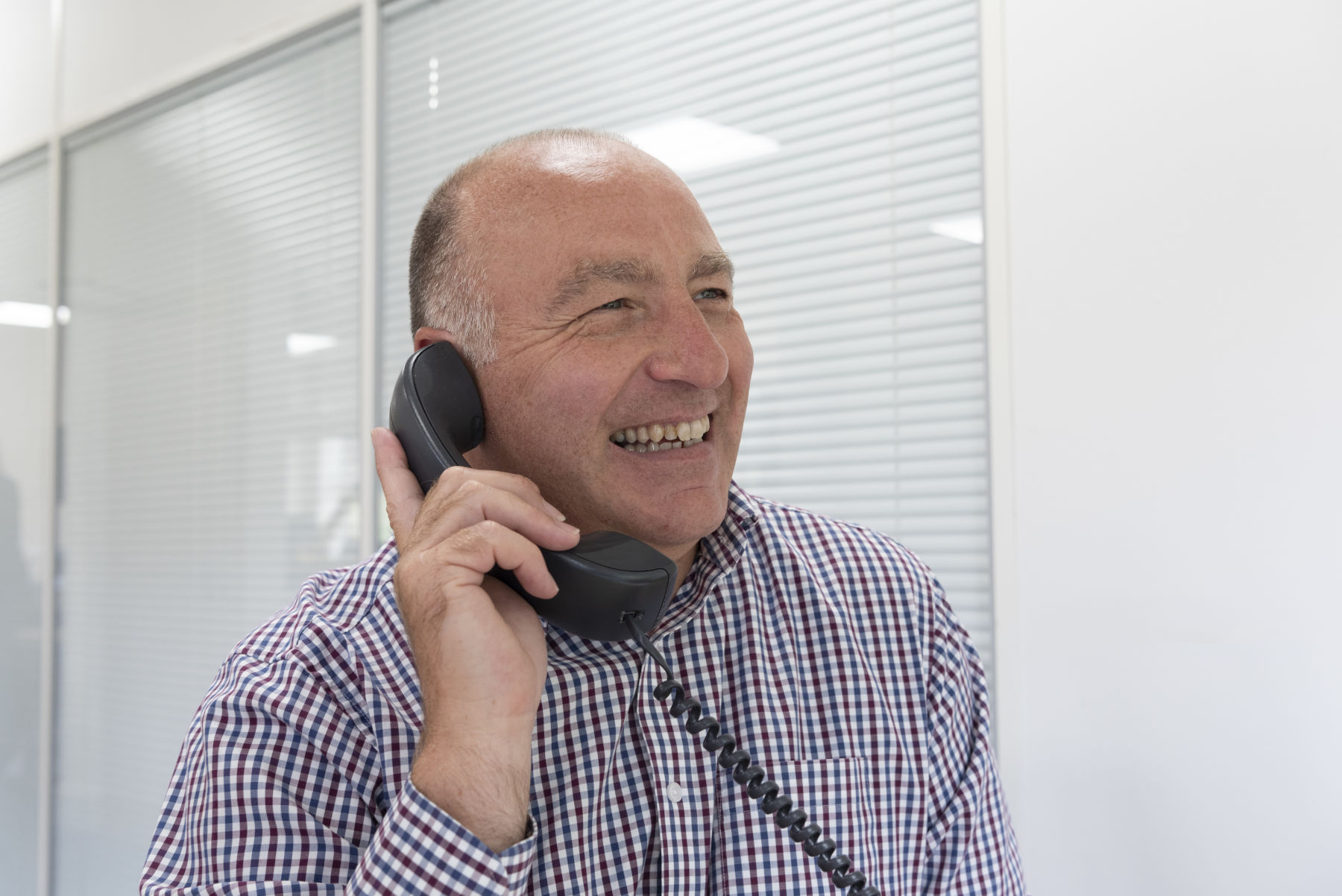 We like to be clear up-front about what we can and cannot do, and how we operate.
To help you see exactly what you're getting, we've outlined what you can expect from us at every stage of interaction, from your initial enquiry through to final invoice.
Our Engineering Processes
We follow our proven product development process to explore and evaluate your concept, refine your specifications, define your system architecture, and design, implement and verify your electronics hardware and software.
We make sure everything's ready for manufacture, and are here to support you through the early production stages - and beyond.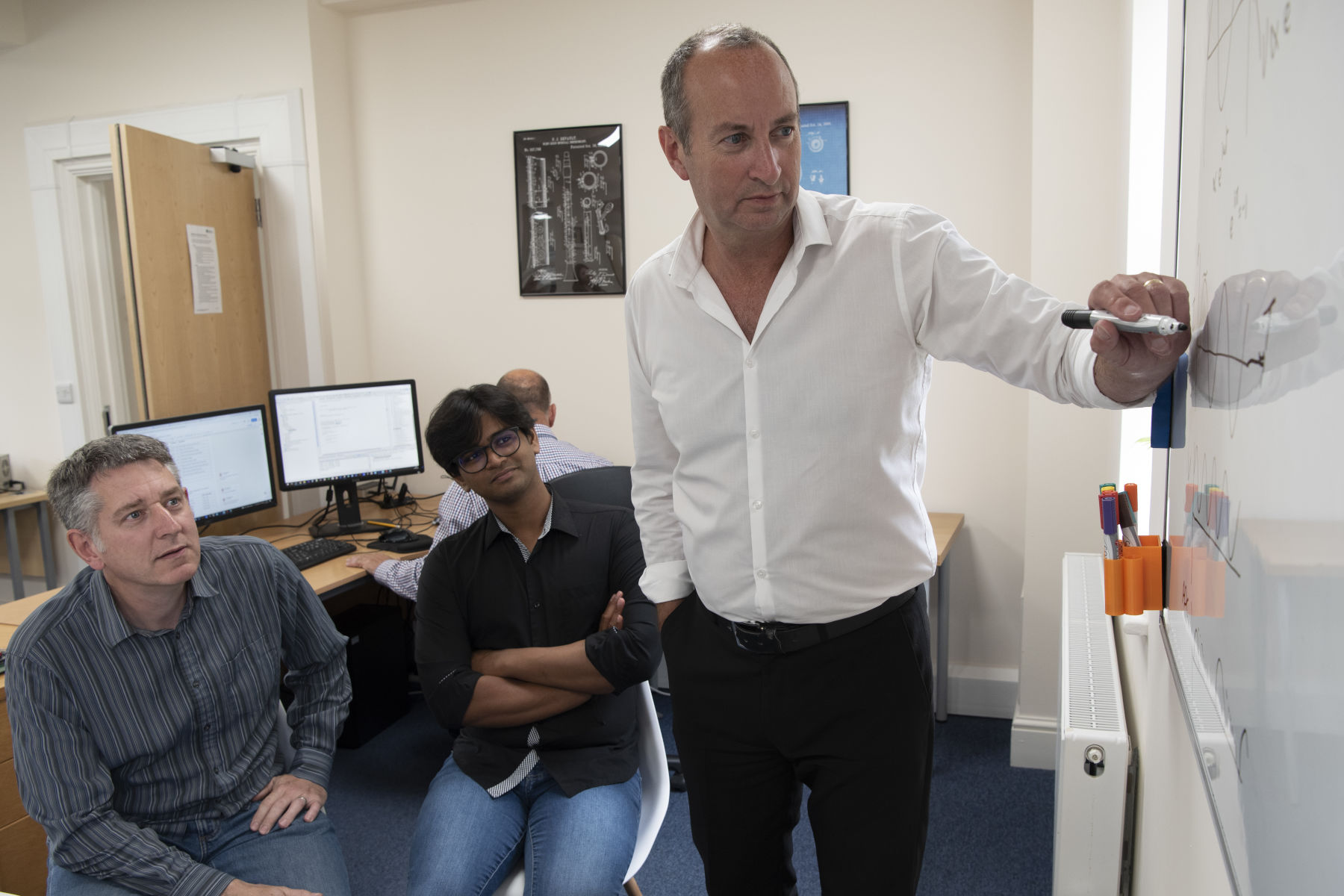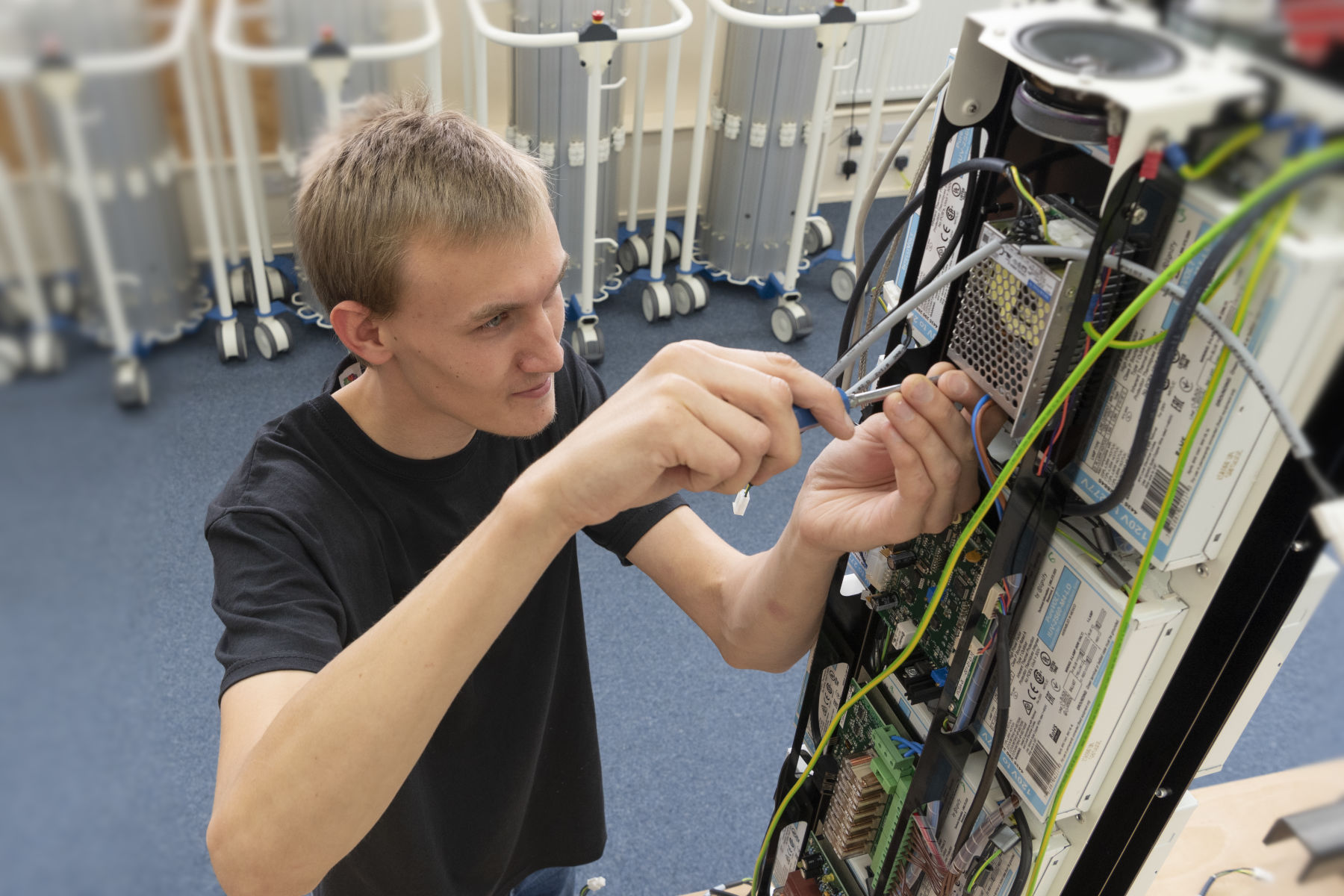 Our Manufacturing Processes
Our production processes ensure your product is manufactured in a tightly controlled environment.
Covering everything from supplier management and goods in to testing, final inspection and despatch, our quality system provides the framework that governs our entire PCB assembly and box-build service.