We're always on the lookout for talented and enthusiastic individuals to help us expand our knowledge and grow our team.
Get in touch and tell us why you'd be a perfect fit!
If you're interested in any of the above vacancies, please
contact us
via email or our online form to tell us why you would be a perfect fit.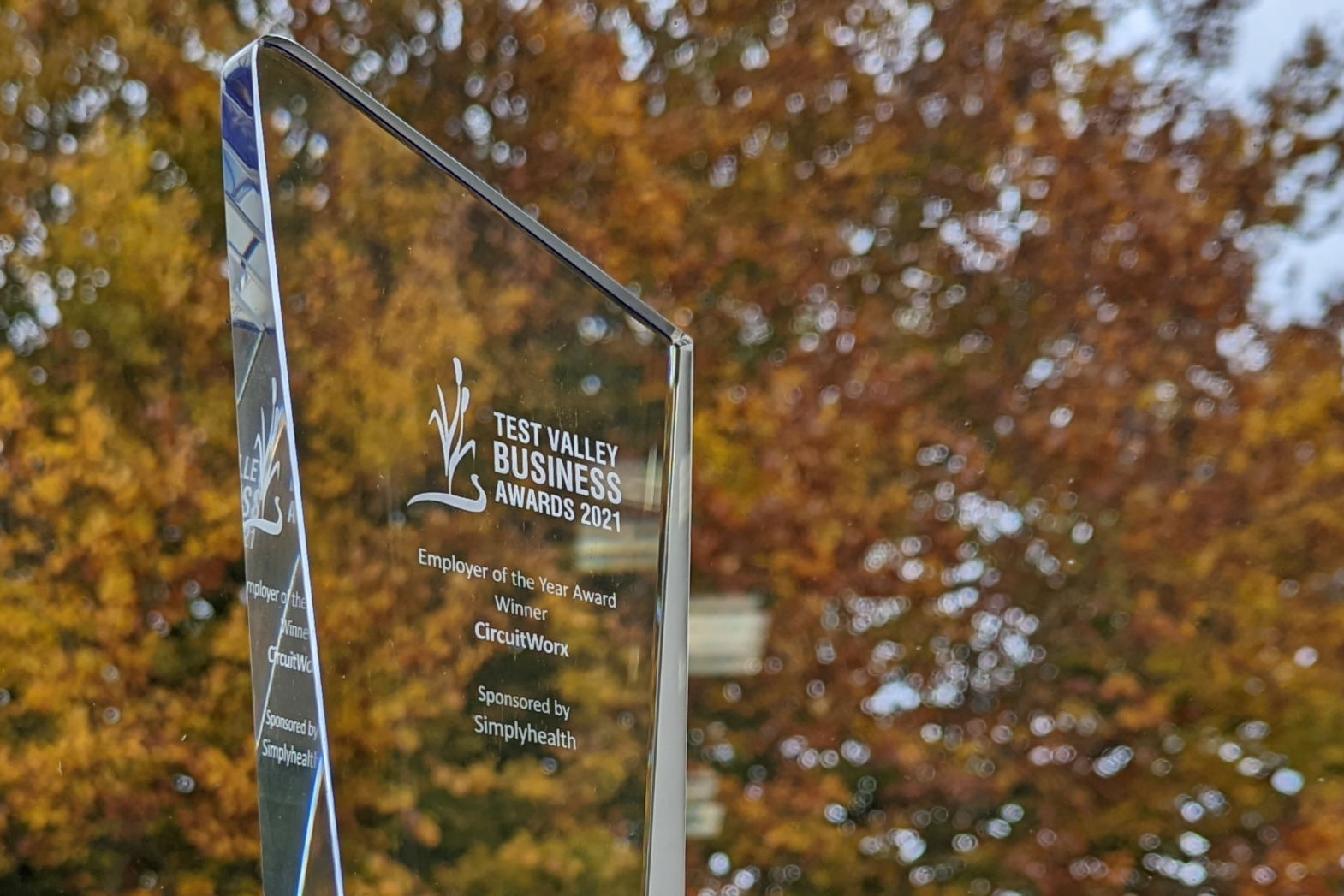 We're delighted to have been named Employer of the Year in the Test Valley Business Awards 2021!
This Award celebrates our business ethos and culture of making CircuitWorx an enjoyable, interesting and satisfying place to work.
The Management Team are hands on and an integral part of the engineering team so there's no dictating of work 'from above'.
We respect each others' skills and intelligence, trusting our talented engineers and technicians to do their job well.
Private healthcare cover, including dental & optical

Flexible working patterns, a great work/life balance

Supportive, informal, friendly environment

Good coffee, any excuse to celebrate with cake and regular pub lunches (once restrictions allow!)

Beautiful surrounding countryside to explore at lunch time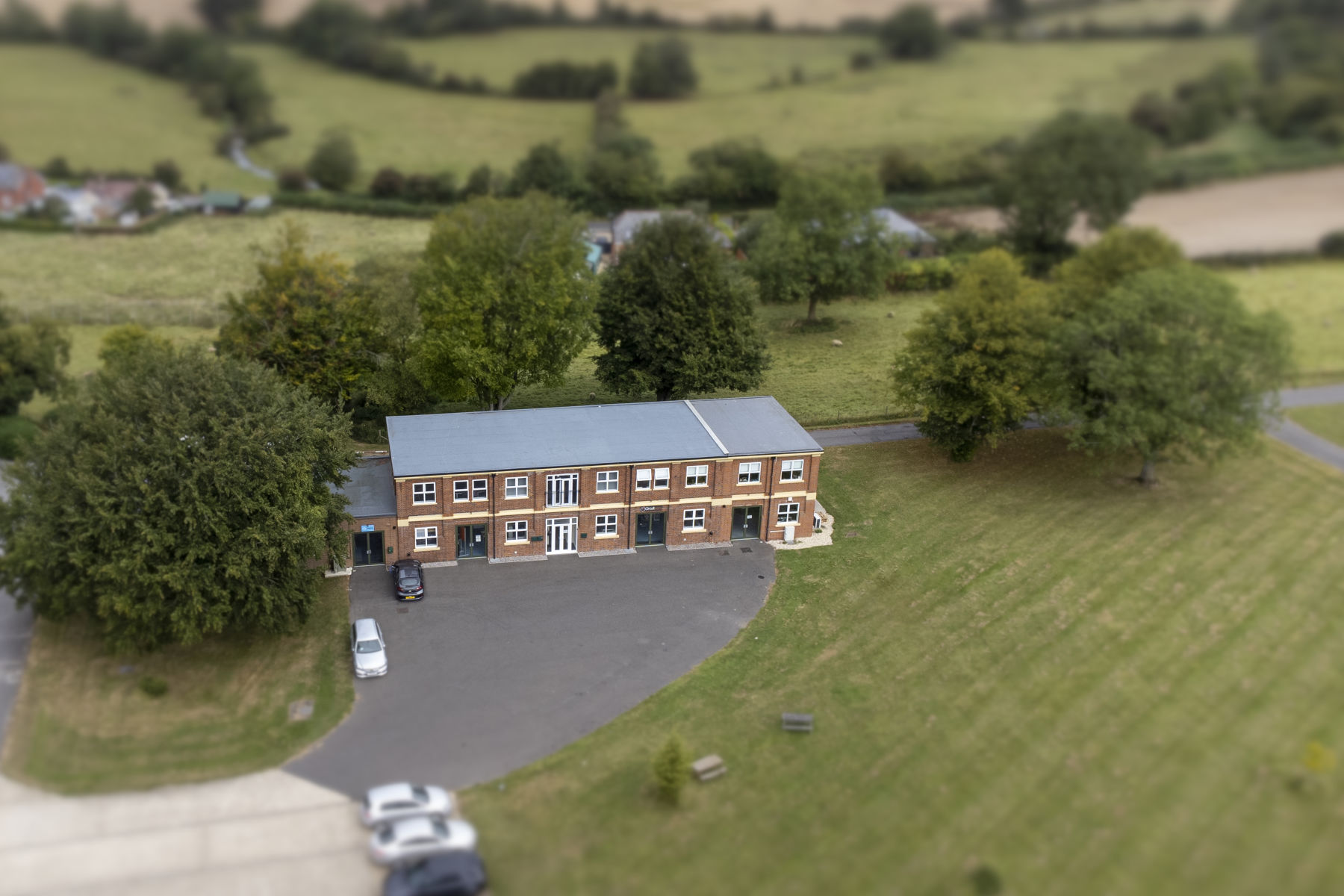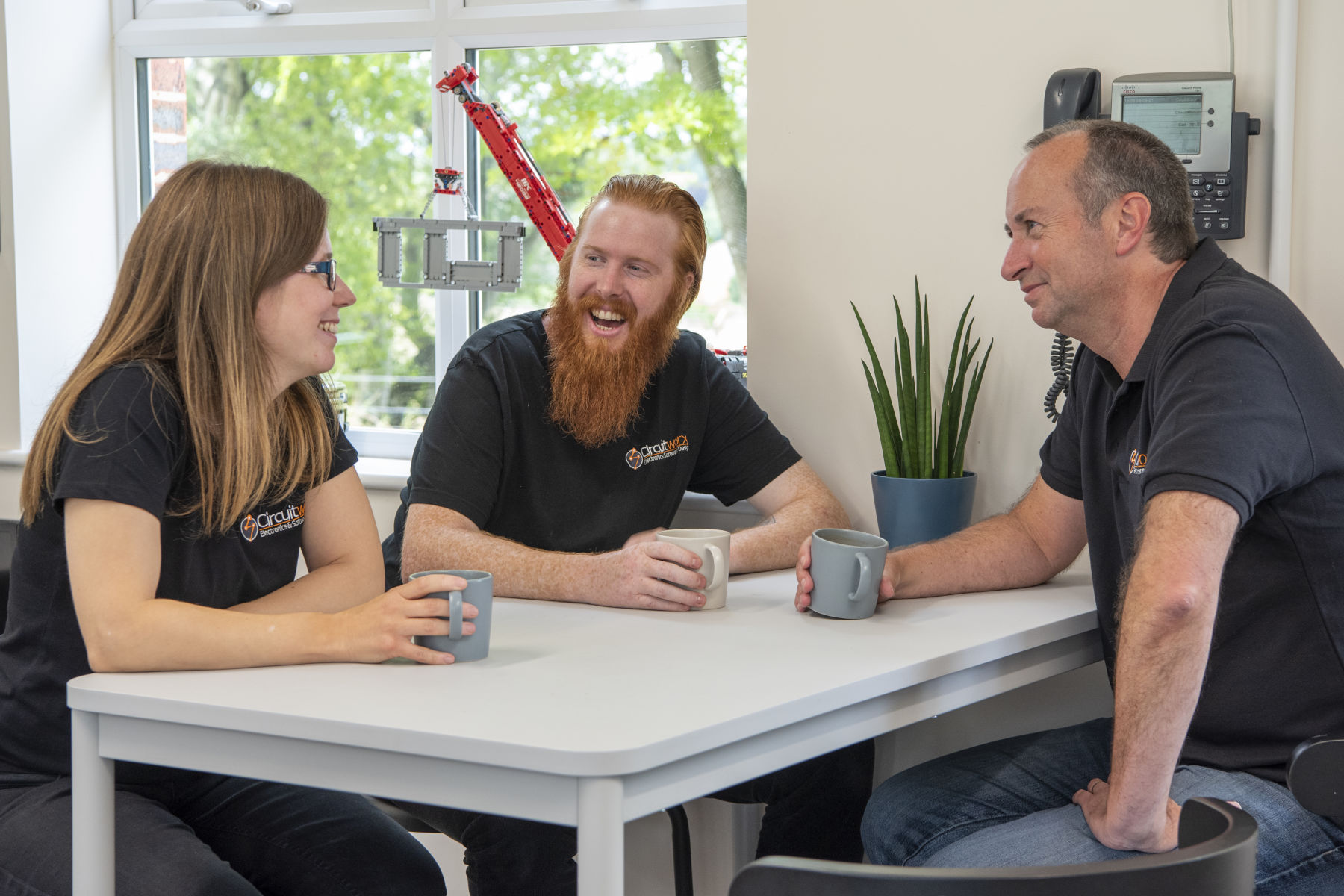 Initiative and Enthusiasm
We are an exciting, growing company offering bespoke electronics and software design  and manufacturing services.
We have a wide variety of clients and are always working on new, challenging and interesting projects.
As a small company we have the flexibility to tailor roles around the skills, interests and aspirations of our team.
We're always looking for people who can demonstrate initiative, a passion to learn and a willingness to 'get stuck in' - so if you think you've got what it takes then please get in touch!