We pride ourselves on offering a closely-integrated engineering design and manufacturing service.
When you choose us as your production assembly partner, you know our friendly and helpful engineers will always be on hand too.
Ready to support you through any technical challenges, whatever stage you're at.
Manufacturing Support Services
Design for Manufacture review

Bill of Materials review & costing estimates

Manufacturing documentation review

Manufacturing documentation generation

Design for Manufacture optimisation

Bespoke functional test procedure design

Bespoke functional test rig design

Obsolescence / procurement issues redesign

EMC & safety compliance support

Board miniaturisation or new form factor redesign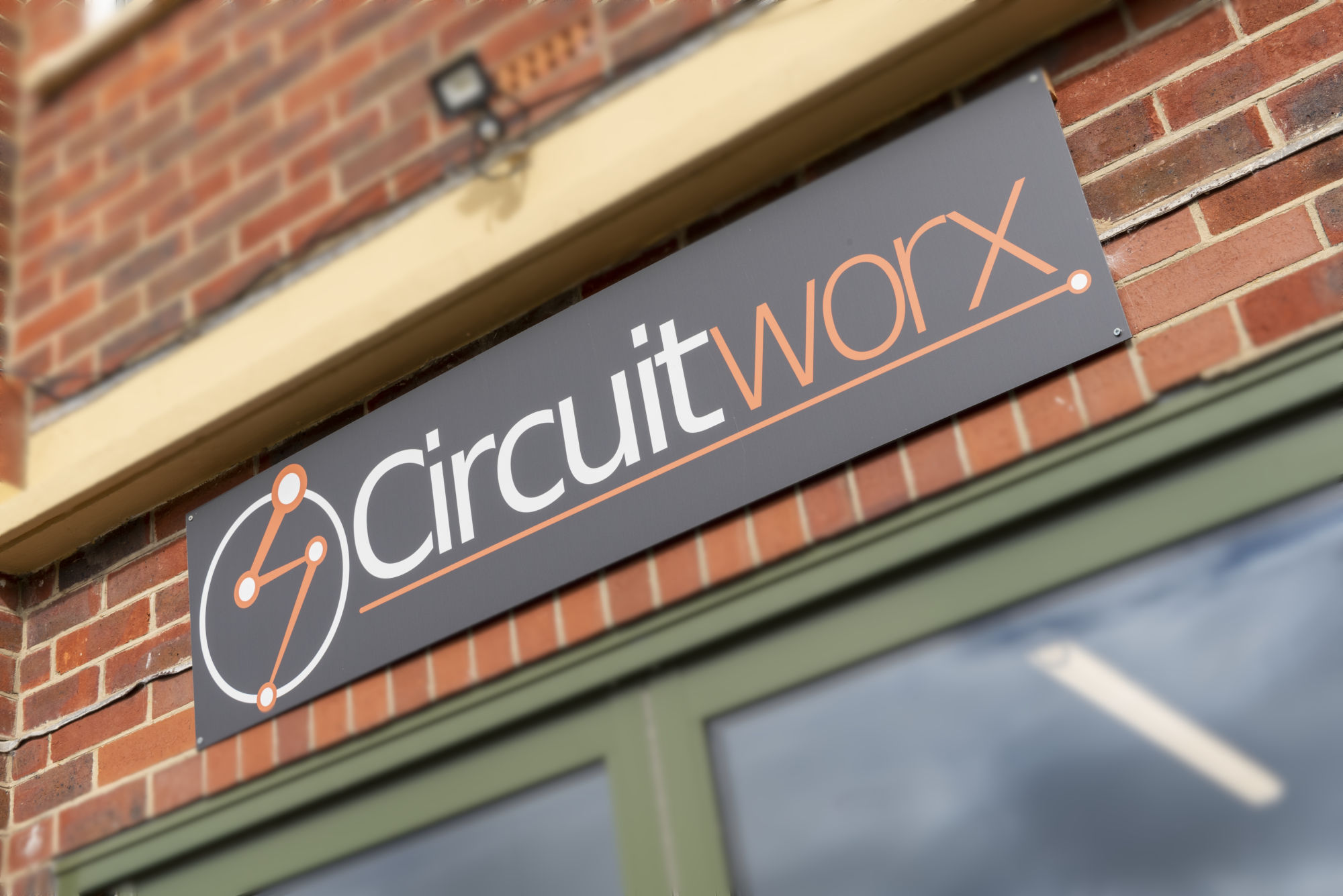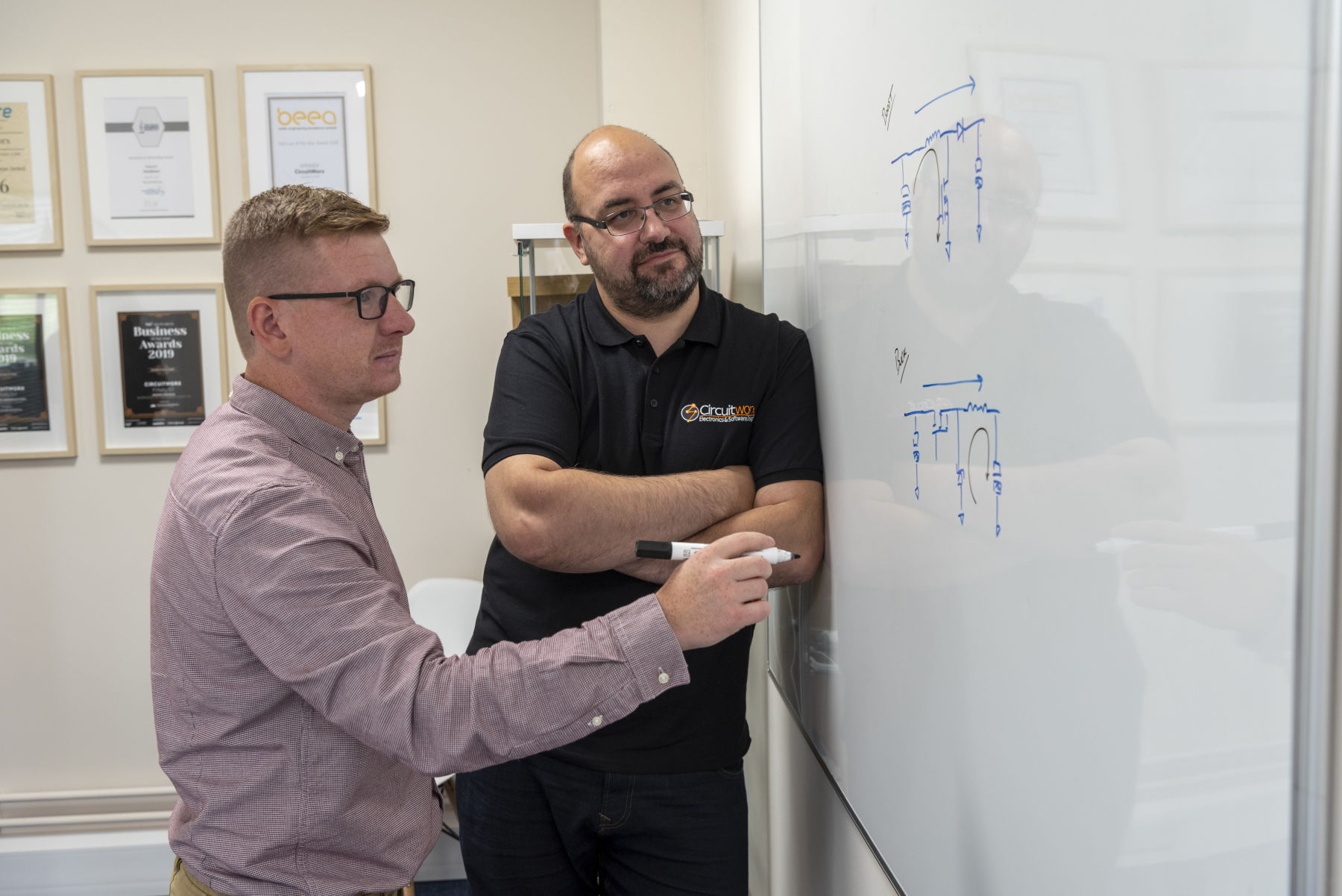 Professional Engineering Support
Our experienced engineers can assess your design to look at reducing the component count, reducing the bill of material costs and speed up manufacture.
We can investigate procurement and obsolescence issues, and redesign PCBs using up-to-date components as needed.
We can analyse programming procedures to ensure they are fast and efficient.
We can also design and manufacture custom test rigs and self-test software routines to improve manufacturing throughput, as well as making the diagnosis and repair of any defects easier.
Designing circuit boards for efficient and cost-effective manufacture requires consideration of PCB fabrication and assembly techniques, diligence in producing comprehensive manufacturing documentation, and a proper understanding of good layout principles.
Our experienced engineers can review your existing manufacturing data and documentation and help redesign your board to improve its manufacturability if necessary.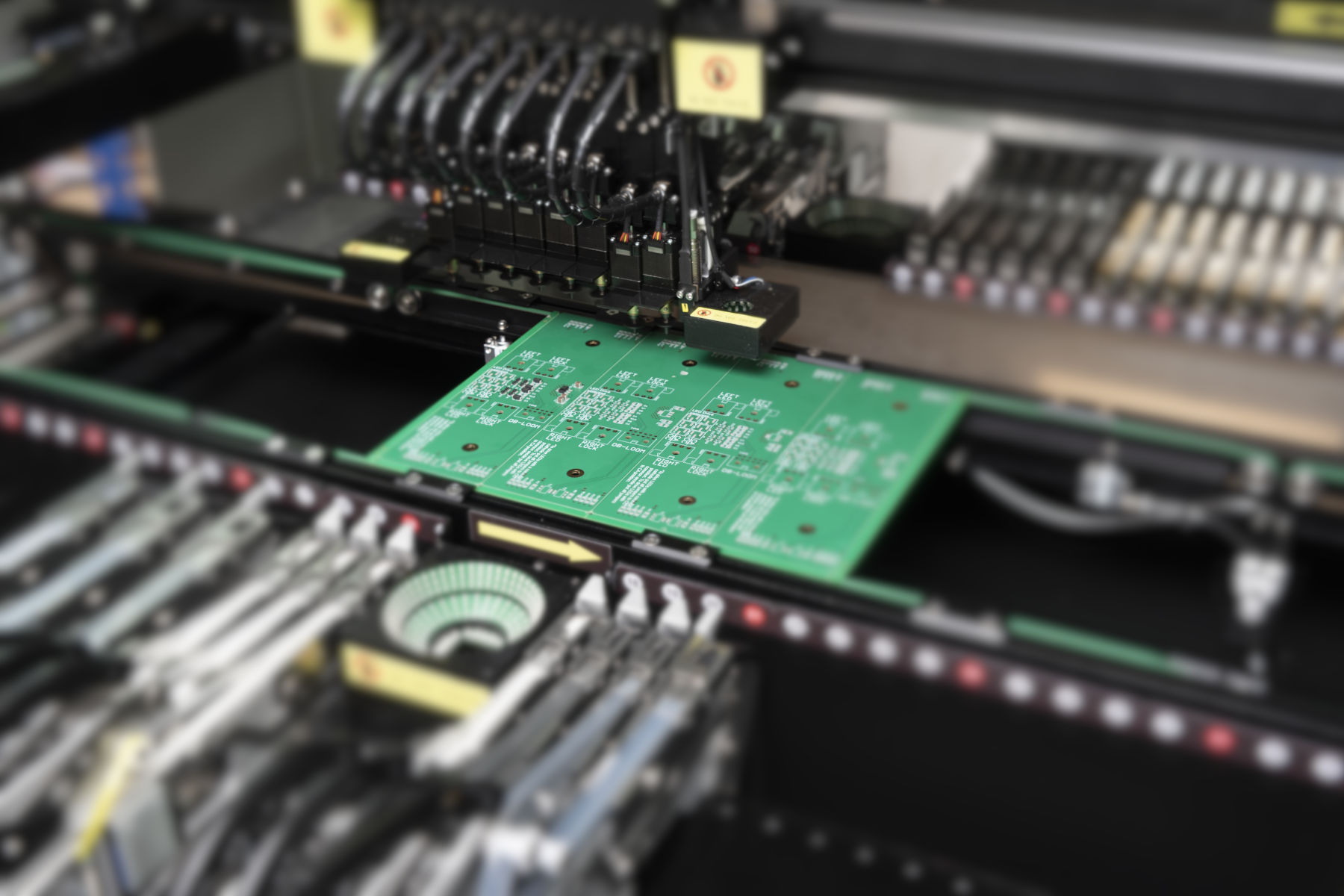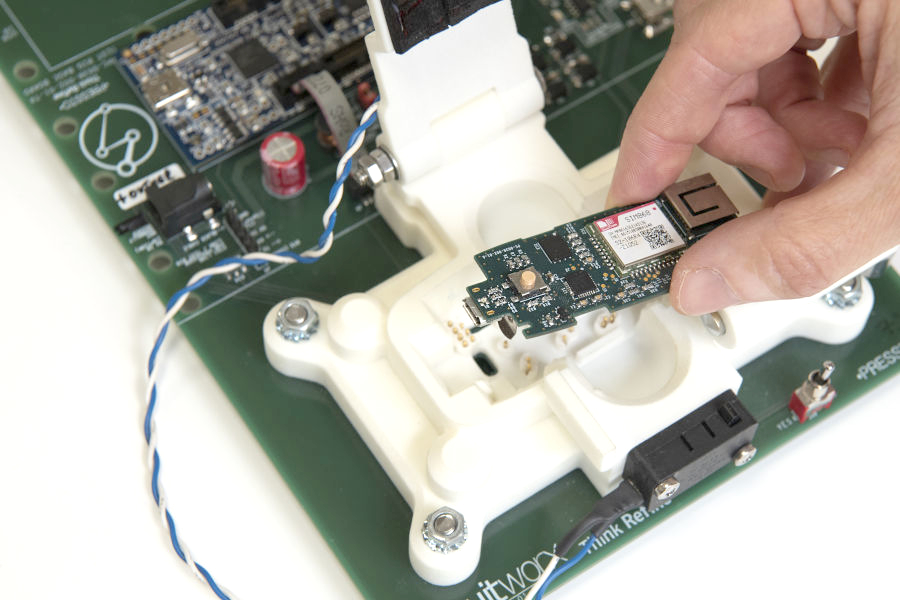 Bespoke Functional Test Rigs
Whether you're building thousands of units or a small number of complex products, you're likely to need a custom-designed test rig to fully exercise all the functionality of your specific system.
Our hardware and software engineers can design bespoke test rigs and protocols to ensure that every function of your board and final assembly is exercised and tested on the production line.
We can also write PC / tablet apps which exercise the hardware functionality of your PCBAs, either automatically logging the results or guiding a test operator through the process as appropriate.
Unfortunately, legacy designs that are still perfectly functional can run into manufacturing issues due to component obsolescence or procurement difficulties.
This doesn't need to be a show-stopper for your product line though - we'll happily review your design and come up with a reengineered solution to ensure your product remains manufacturable.
We can also add extra features and functionality to your existing design to help keep your product viable in the modern marketplace, for example by adding wireless or internet connectivity or an updated user interface.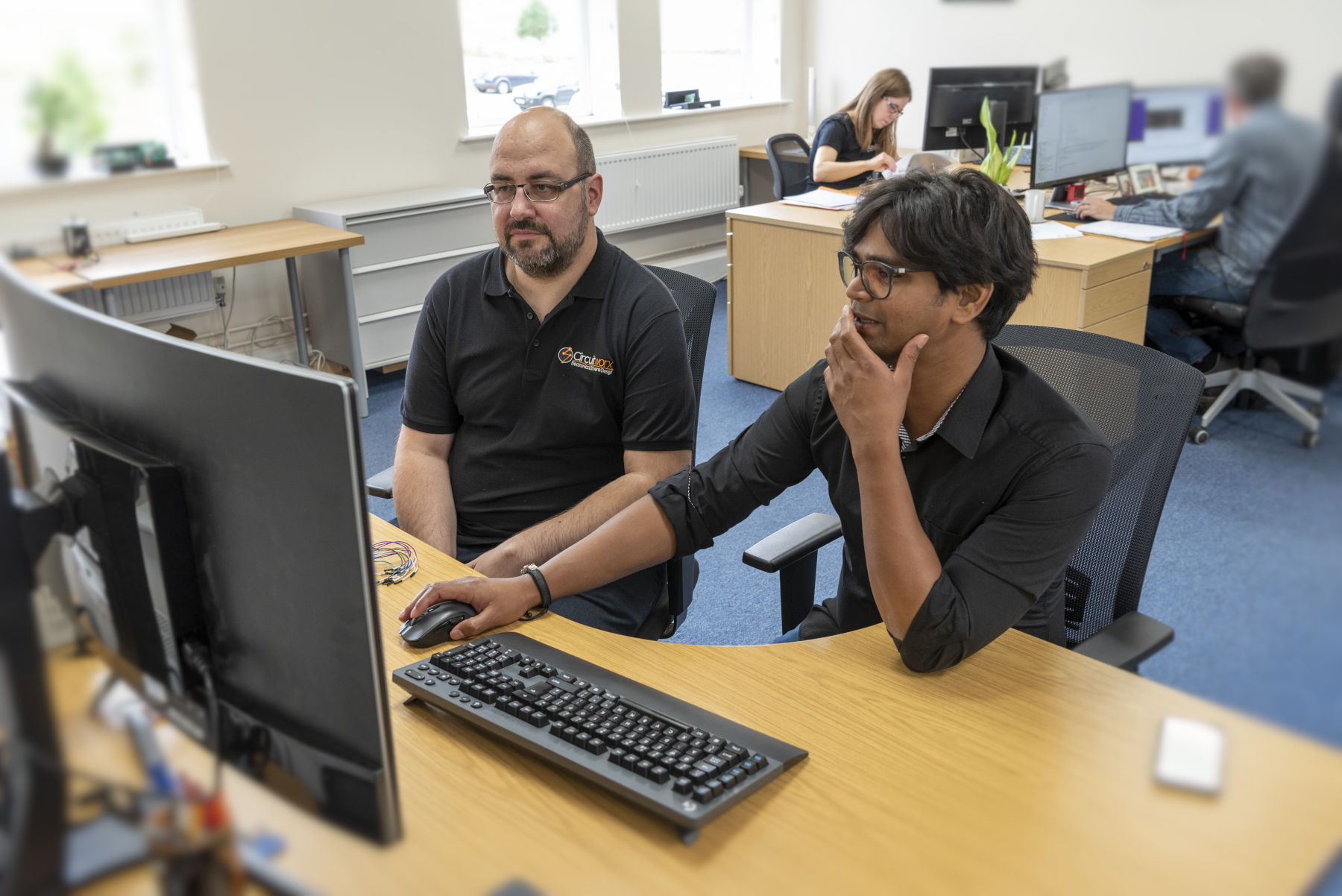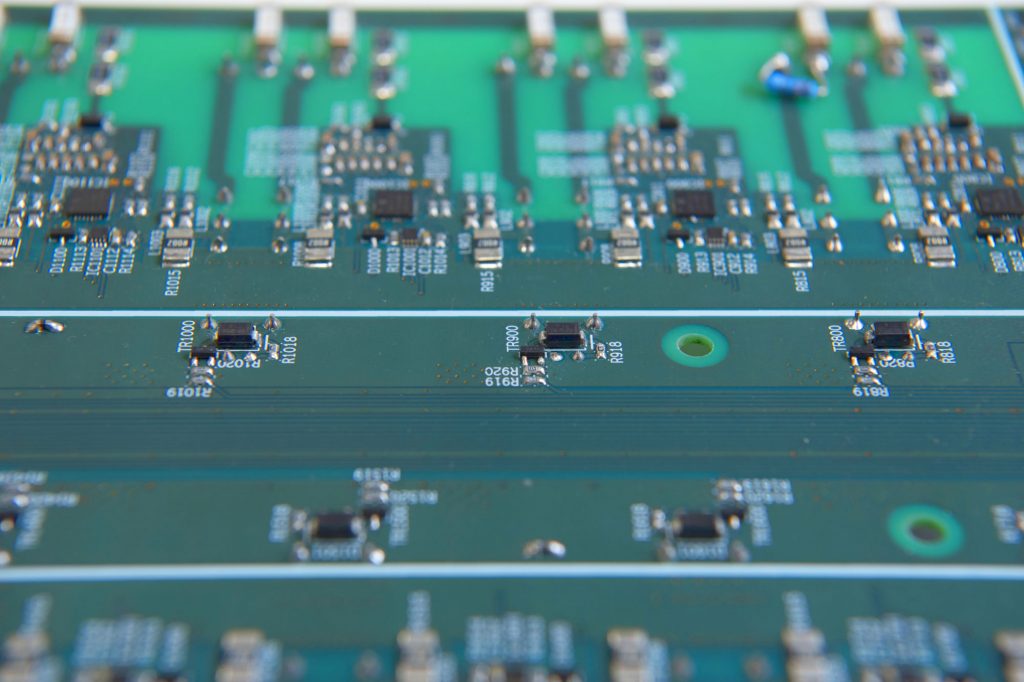 If you have a PCBA that you need to make more of - or need approving for regulatory compliance - but you don't have all the required manufacturing information and design files, don't worry!
We can take your physical PCB assembly and reverse engineer it to generate all the necessary documentation for you.
Regulatory Compliance Support
When you place your electronic product on the market, you have a responsibility to ensure it's electrically safe, free from electromagnetic compatibility issues, and compliant with the relevant regulations for your intended market.
We can support you in your regulatory compliance activities by arranging safety, EMC and radio assessments with UKAS-accredited labs, working closely with their test engineers and redesigning your product as necessary to ensure it meets the latest standards.
We can also help draft much of the technical documentation you need for CE and UKCA marking, and walk you through the whole process so you know exactly what you need to do.