Our service is tailored around your needs, so we won't give you a standard package or suggest things you don't need.
Savvy businesses know how valuable it is to work with design and manufacturing partners who are customer-focused and flexible in their approach.
Our experienced team will work alongside you, offering as much or as little support as you need to achieve your product development and manufacturing goals.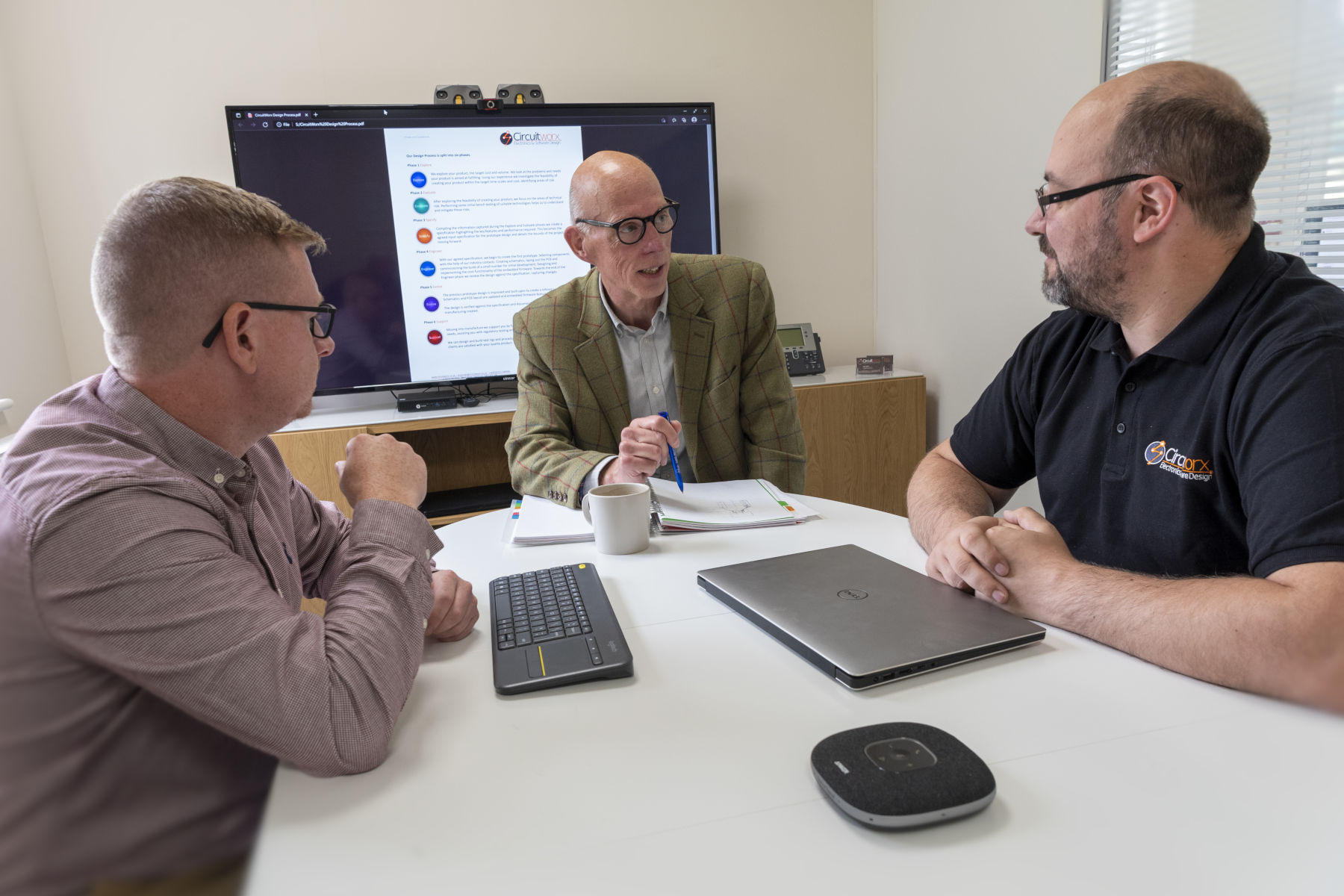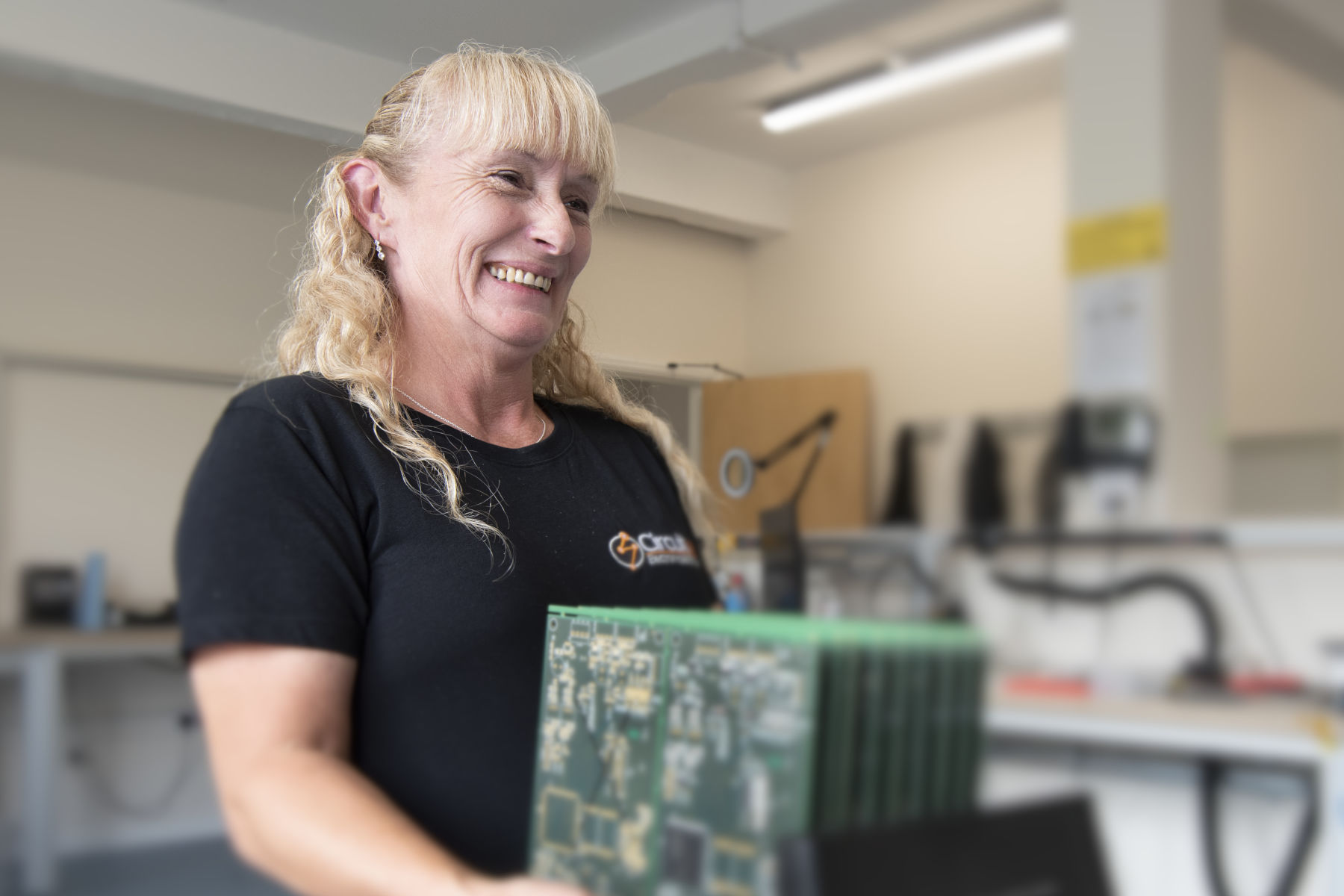 Flexible Manufacturing Options