At CircuitWorx we invest in our people.
The result is a team who are engaged, motivated and know they are respected and valued.
We are passionate about our work and have a vibrancy and enthusiasm for doing things well.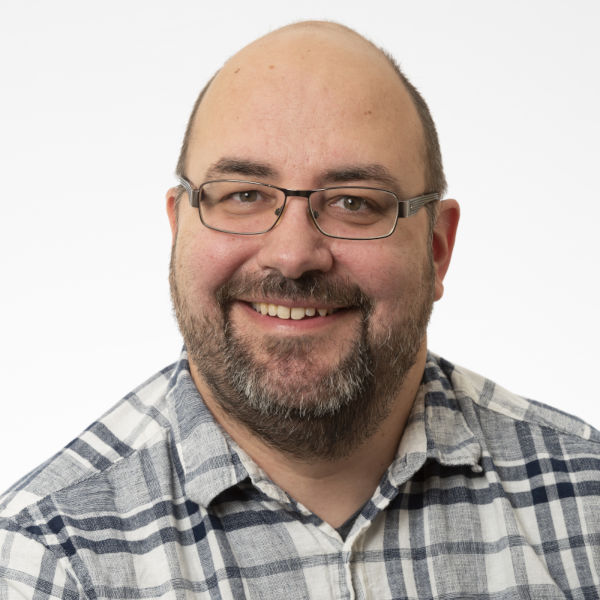 Carl Matthews
Co-founder, Director,
Engineering Manager
I am an experienced Embedded Software Engineer with over 20 years in the industry. I have a passion for all things involving new technology.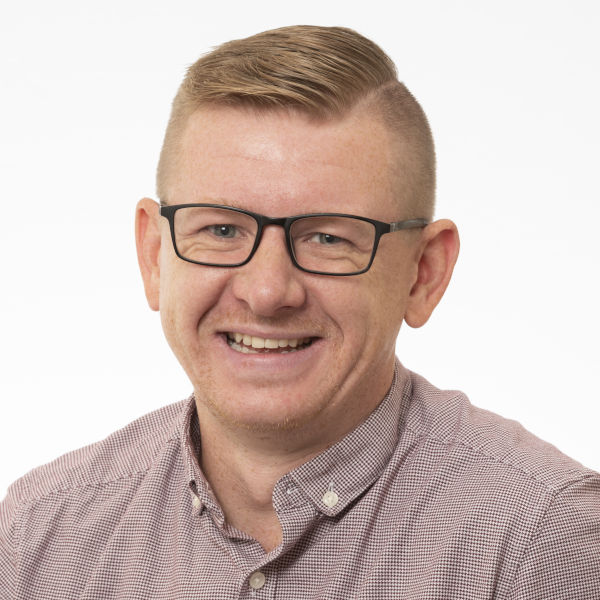 Rob Steel
Co-founder, Director,
Production Manager
I am an intuitive and enthusiastic engineer with a passion for electronics. I pride myself on my practical approach to problem solving and the ability to think outside the box to provide solutions.
I take a can-do attitude to all aspects of my work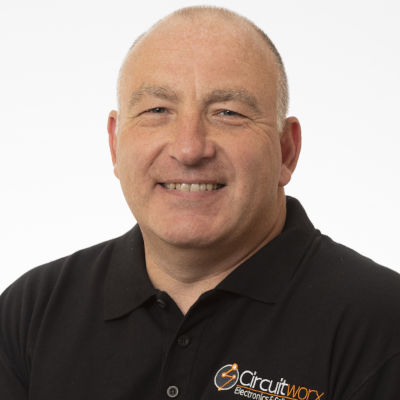 I love chatting through ideas for new projects, and am very experienced in both project and contract management. In my spare time I enjoy all sorts of outside activities including hill walking, kayaking, sailing and snowboarding.
I am proactive and pragmatic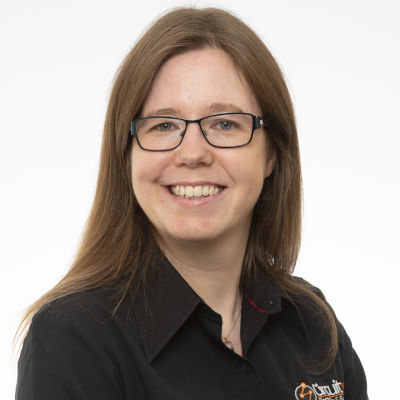 Anna
Quality Manager,
Project Engineer
I have many years experience in electronic product development and love the interface between software and hardware. I have a strong academic background with a PhD in Medical Physics and 1st class degree in Electronic Engineering.
I have a keen eye for detail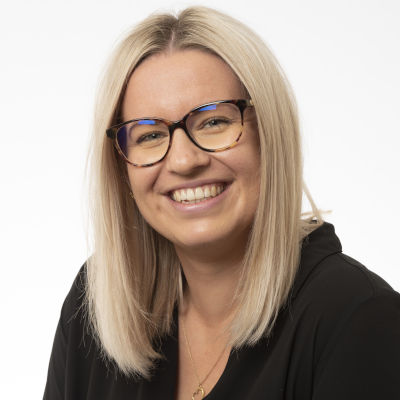 I thrive working as part of a busy team and enjoy meeting new people, getting to know all of our customers and suppliers well. I'm also a keen, yet amateur, cake baker and can't survive without good coffee.
I love to organise things (and people!)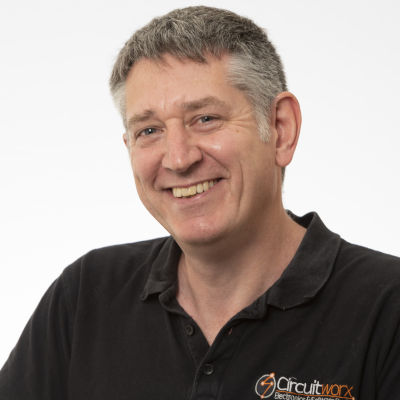 Richard
Senior Hardware Engineer
I am an innovative engineer with over 20 years experience developing new technologies and electronic products and assisting many start-up companies to turn their concepts into a designed-for-manufacture reality.
I love a technical challenge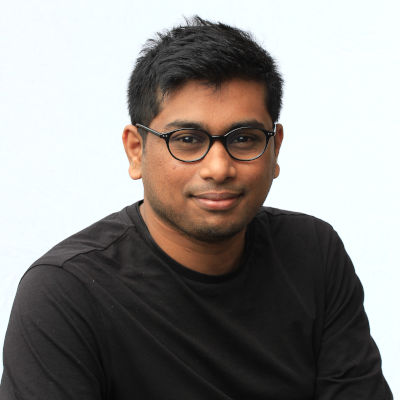 I'm creative and love learning new skills, whether it's how to build a 3D printer or learn a new musical instrument.
I'm enthusiastic in everything I do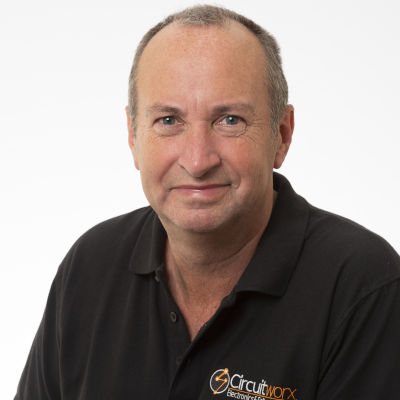 I am a very experienced software engineer with a passion for electronics. My experiences range from laser physics research at St Andrews to setting up prawn sorting machines in Grimsby!
I love learning new skills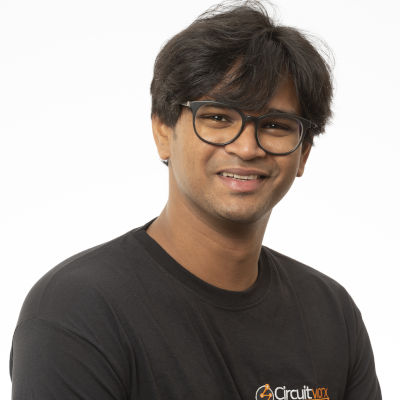 I am a passionate Embedded Systems Software Engineer. I see coding as an art form, and I am constantly thriving to find my own style that balances efficiency and readability.
I am passionate about overcoming software bugs!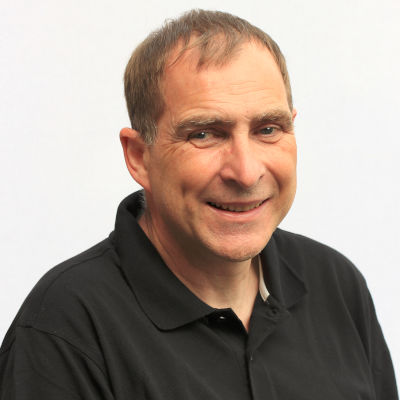 I have many years of experience varying from developing low level firmware through to complex system design and project management. My passion lies in bringing hardware and software together to solve problems and bring products to life.
I love making and repairing anything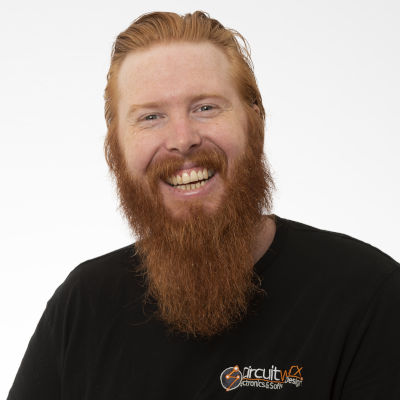 Alex
Asst Production Manager
I am a dedicated and patient technician, experienced in electronics and general assembly work. I enjoy practical tasks and being resourceful in finding solutions to problems, and always have a cheerful smile for anyone who ventures into the lab.
I am always willing to help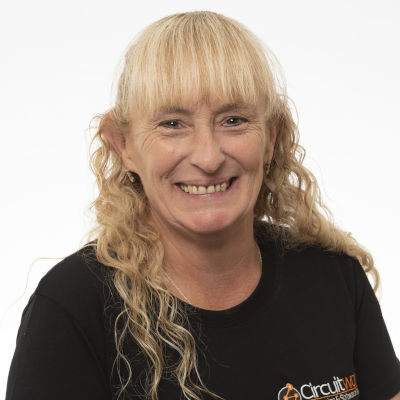 I have almost 30 years experience as a Surface Mount Technician. My true passion is for animals, and when I'm not working my two horses take up my time and attention.
I love a challenge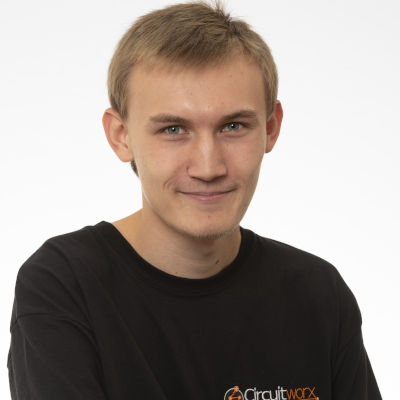 Having enjoyed making things and understanding how things work from a young age, I am excited to now be putting my passion to good use though building a career as an electronics technician.
I am very hands on and always eager to learn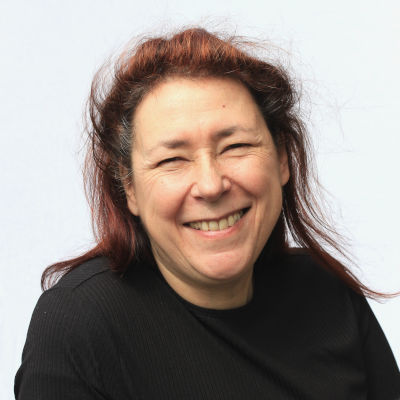 I have over twenty years experience in management, and enjoy putting my business skills and experience to good use. I also love crafting and growing my own organic fruit and veg!
I'm happiest when I'm making things