You're always welcome to come and visit.
Just give us a call first so we can put the kettle on!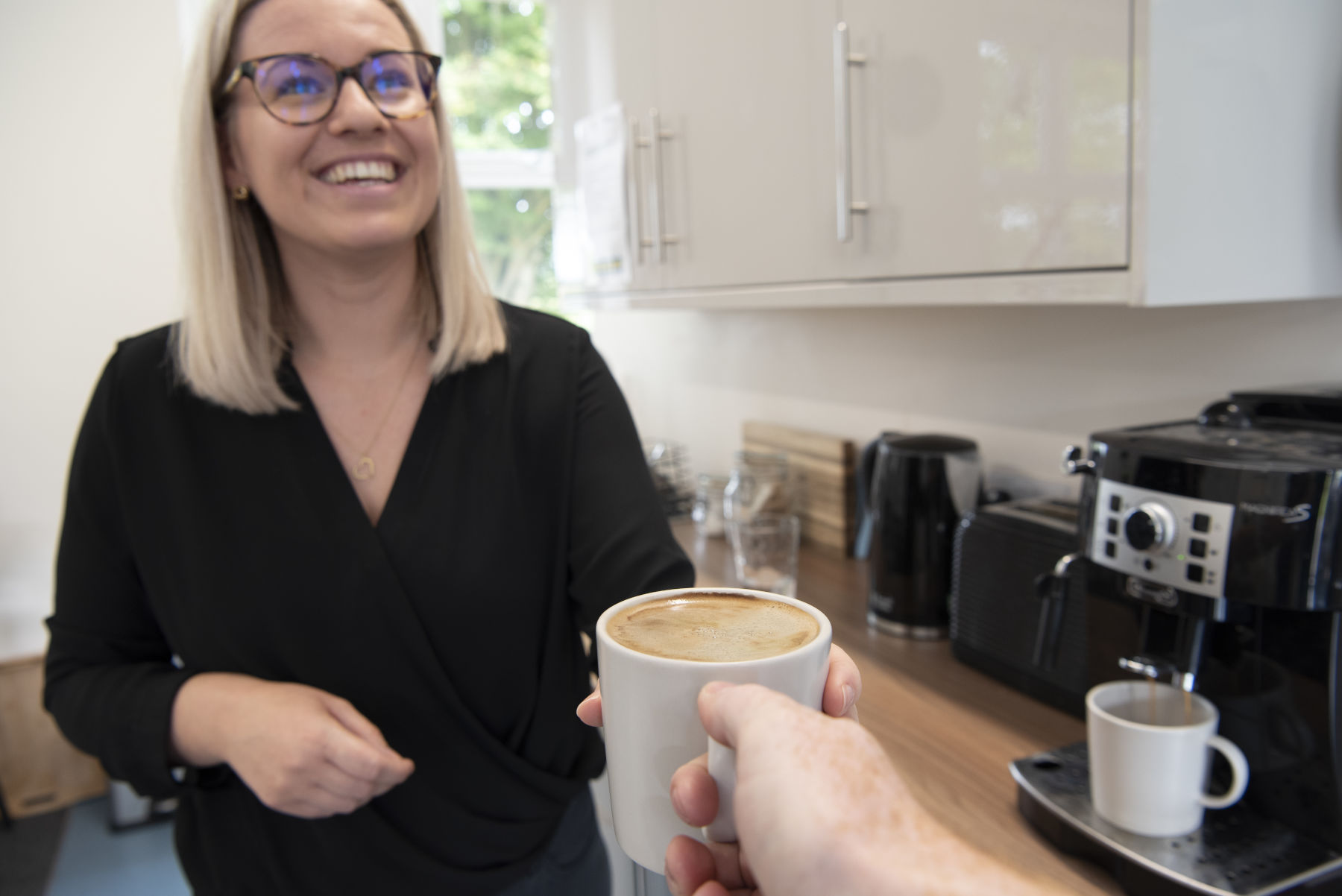 We welcome visitors to our offices in the picturesque village of West Dean, situated in the countryside of the Test Valley, UK.
We're easily accessible from Southampton, Winchester, and Salisbury, not far from the A303 / M3 and there's also a train station in the village (just be sure to purchase your ticket to Dean, Wiltshire, and not Dean, Sussex!).
We're more than happy to give clients a tour of our facilities, including our design offices, engineering & production labs, PCB assembly room and the product assembly unit.
For everyone's safety, please contact us BEFORE you visit to discuss any COVID19 precautions or restrictions we currently have in place.
CircuitWorx
7 Dean Hill Park
West Dean
Salisbury
SP5 1ET
Enter Dean Hill Business Park from East Dean Road and pass straight on through the security gates.
You'll then come to a junction with our building, The Beeches (Unit 7), directly in front of you. Turn right at the junction and our car park is to your left.
If we don't appear to greet you then please use the door bell at the white double doors marked Entrance.