Box-build & Mechanical Assembly
The pure simplicity of an end-to-end manufacturing service.
What better than your manufacturing partner not only building your electronics PCBA but also assembling your entire device, testing the whole system and packaging it up ready to ship to your customers?
Our team of experienced assembly technicians and professional engineers offer you a UK box-build service that's flexible, supportive and tailored to your needs, giving you the simplicity of a single order point for the whole of your product manufacture.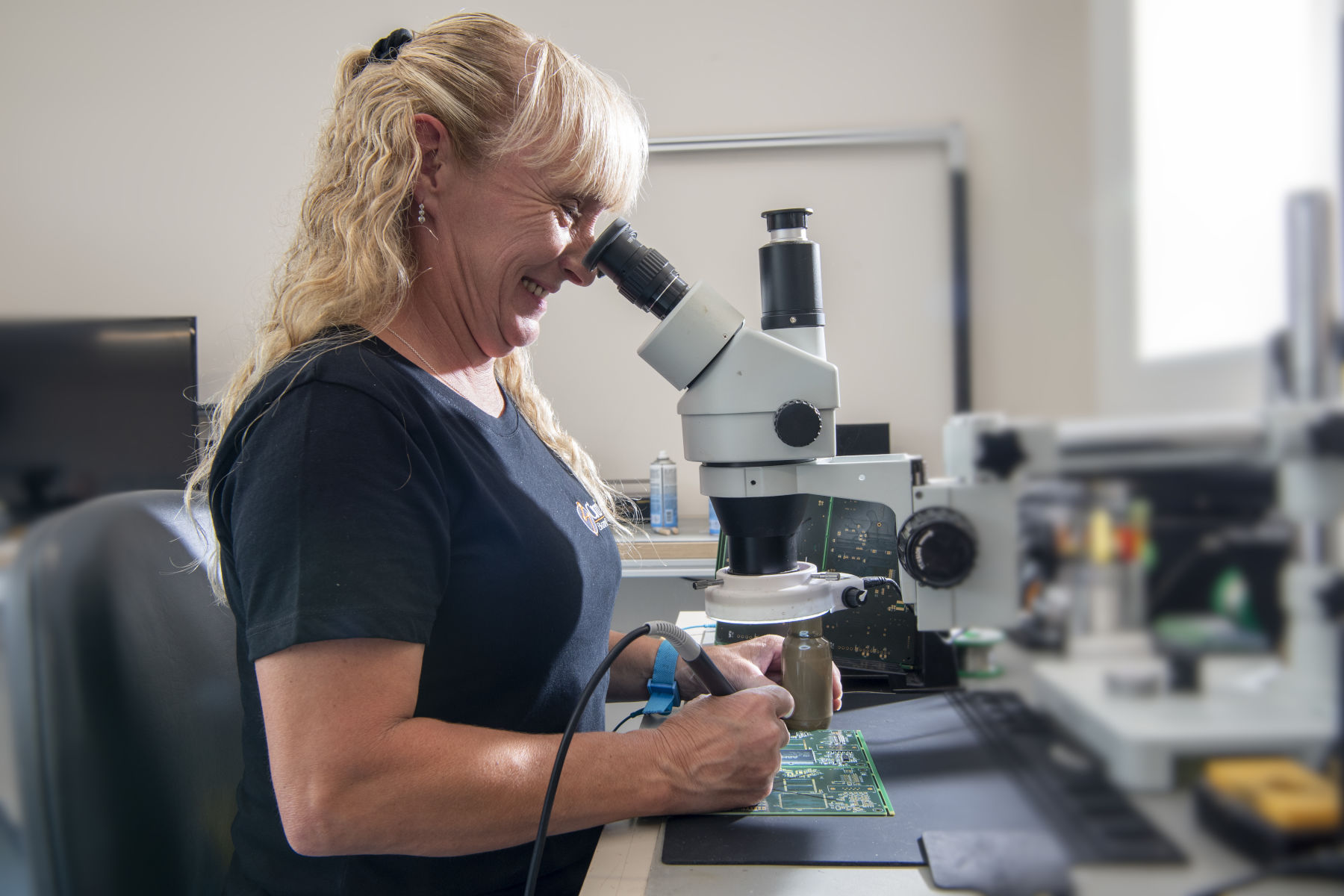 Turnkey PCB assembly means we handle all aspects of building the circuit board for you - sourcing the components and parts, handling the supply chain and stock management, and assembling the actual PCB.
Box-build goes several steps further and includes everything you need to get your product shipped.
At the simplest level this might mean we program and test your PCBA and fit it into a small enclosure.
For more complex products we can build complex electro-mechanical assemblies with multiple PCBAs, cable harnesses, display screens, pneumatics, mechanical linkages, motors, plastic parts, metalwork, keypad membranes - all with full system integration tests, QA inspections and product serialisation and traceability.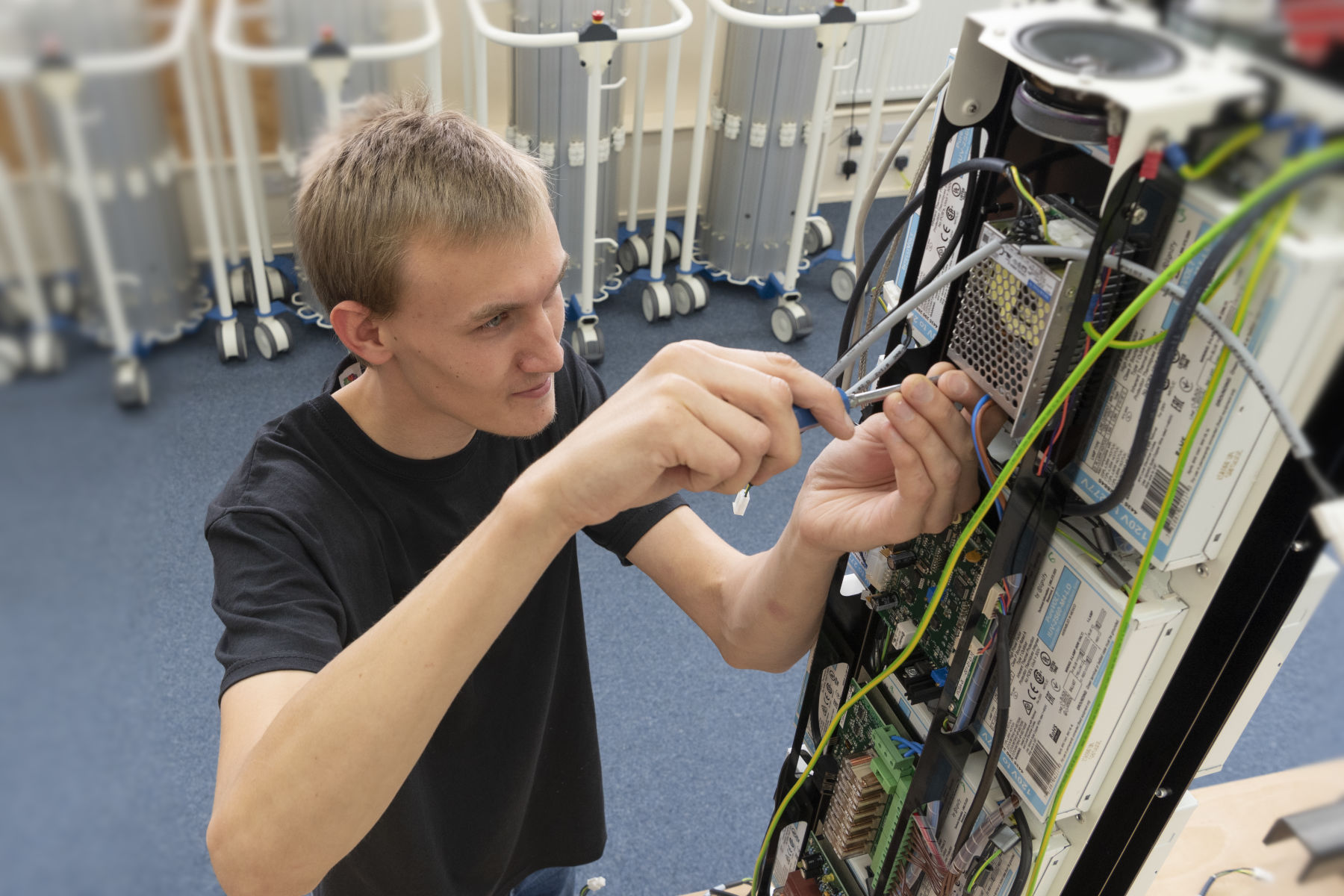 Full system integration and product assembly

Component procurement and supply chain management

Device firmware programming and configuration

Sub-assembly and enclosure installation

Electro-mechanical assembly

Cable harnesses / wiring looms

Functional testing and QA inspection

Product serialisation and traceability

Packaging, labelling and despatch

ISO 9001:2015 certified quality assurance

Flexible service and volumes

Engineering support throughout
Throughout all this you'll receive friendly engineering support that's personalised to your needs, whether that's building customised test rigs or creating manufacturing work instructions, troubleshooting unexpected issues, or helping improve your design to optimise it for manufacture.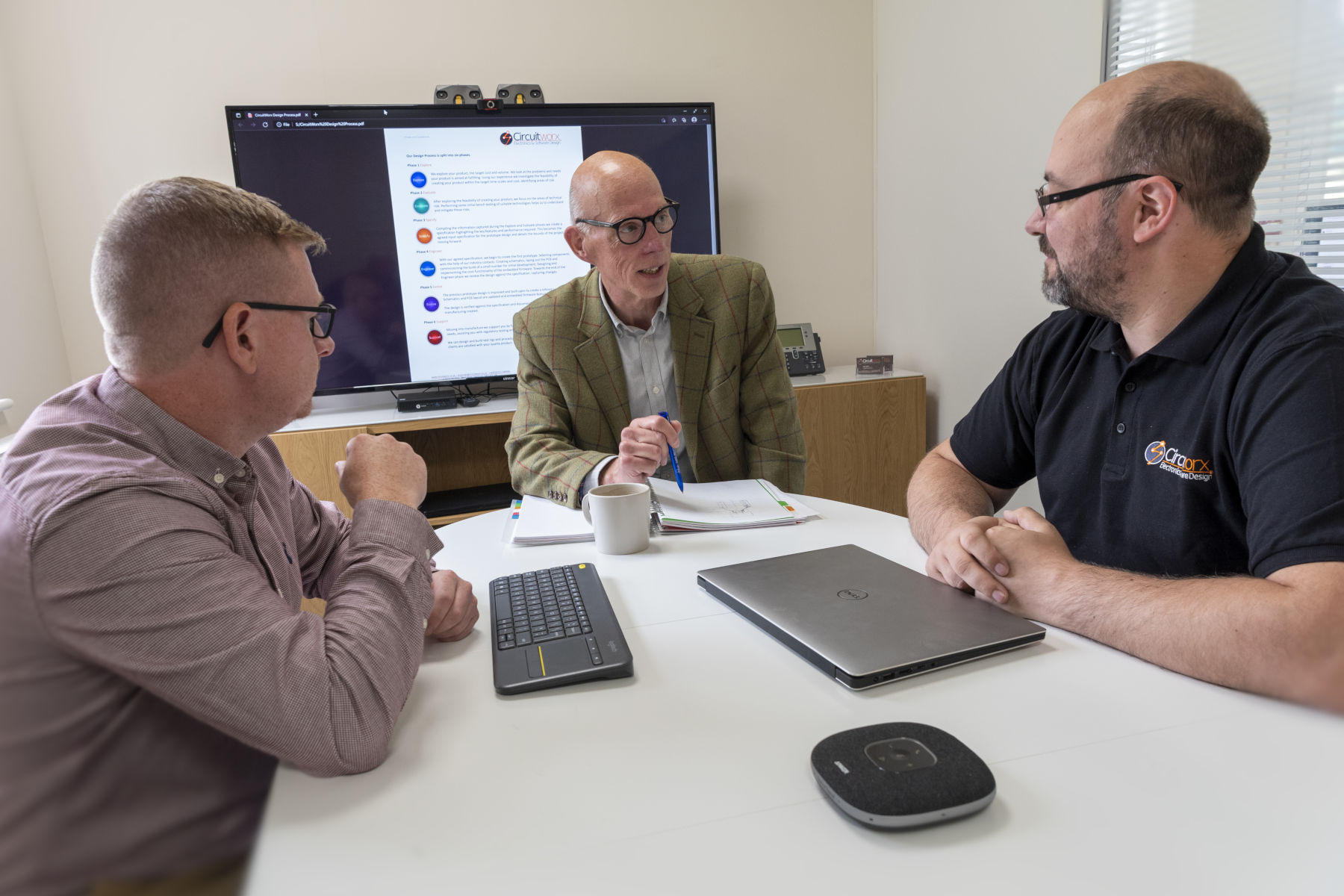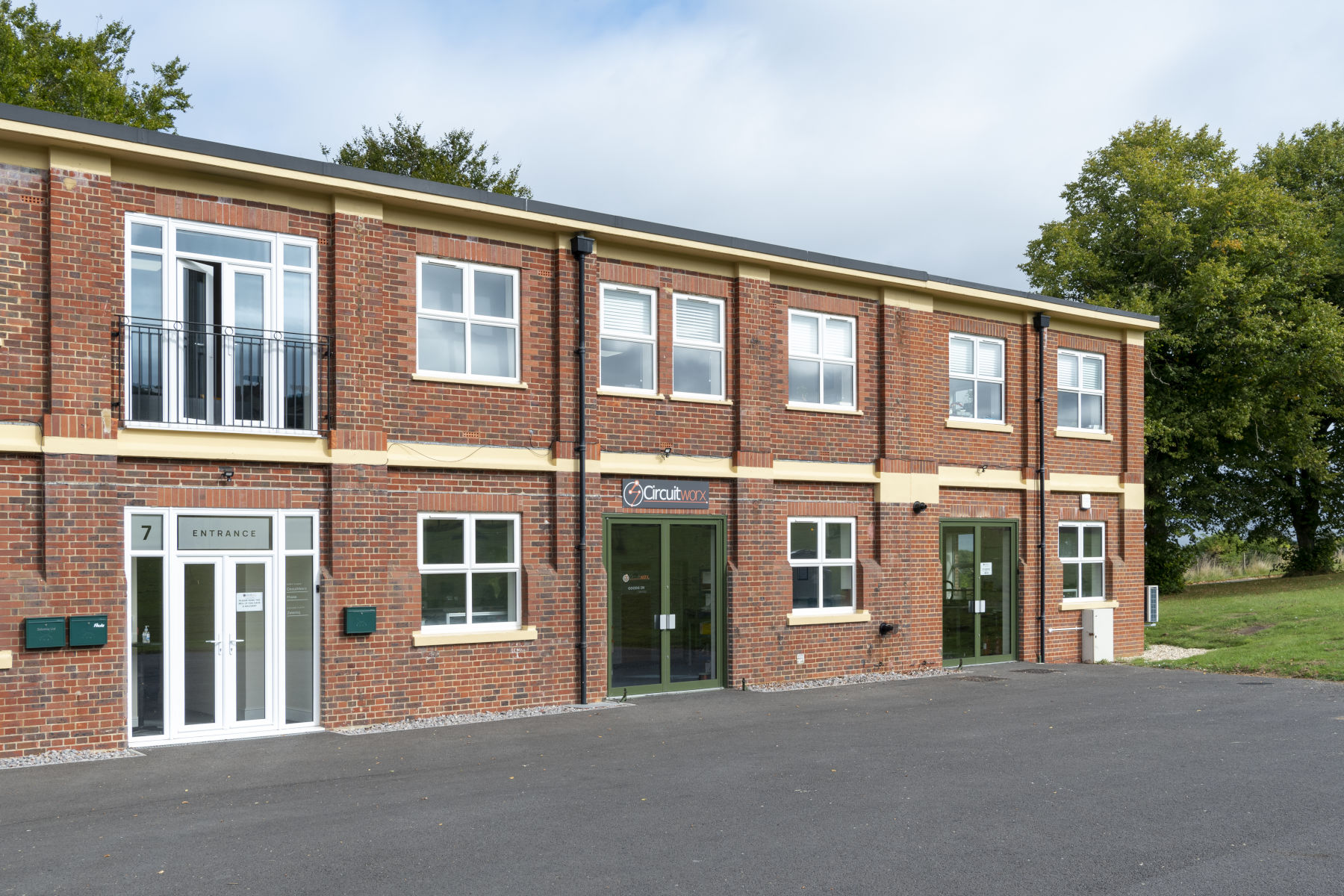 We have the facilities at our Hampshire, UK, site for large electro-mechanical assembly and can support stock holding of parts and finished products.
Working alongside our design and supply partners we can not only build electronic assemblies but also assist in the design and supply of custom enclosures, laser-cut materials, and custom CNC machined parts.
We believe in approaching every one of our customer's projects individually. Our bespoke service can be tailored to meet your needs, and our experience means we can often meet tight timescales on low volume orders, leveraging our network of trusted partners when necessary to meet your budget, timescale or technical requirements.
Our integrated electronics design and box-build manufacturing facilities give you the simplicity and peace of mind of an end-to-end service from concept right through to volume production.