Device Programming & Testing
Confidence in every PCB assembly.
Outsourcing your product assembly to a manufacturing partner who will also program and test your electronics PCBAs is a smart move.
Giving you peace of mind that everything is fully functioning, without the overhead of needing to test every unit yourself.
The ability to program a device once it has already been fitted to the PCB is incredibly useful for many situations - allowing programming and test to be combined in a single manufacturing operation, and also enabling straightforward firmware updates and bug-fixes.
Our technicians and engineers are experienced at programming a wide variety of devices with industry standard interfaces such as JTAG or USB.
If you already have your code as a hex (binary) file then we can program that straight in; alternatively if you have the source code and need us to compile it for you, we can do that too. For medium to large volumes we can design and build programming jigs to automate and speed up the device programming and testing process - but we're equally happy to handle one-off prototypes and low-volume pre-production runs too.
Firmware Updates & Support
Our software engineers can review, restructure, add extra features or bug-fix your existing legacy firmware, helping you manage and maintain your codebase into the future.
We can also write custom firmware and PC / tablet apps which exercise the hardware functionality of your PCBAs, either automatically logging the results or guiding a test operator through the process as appropriate.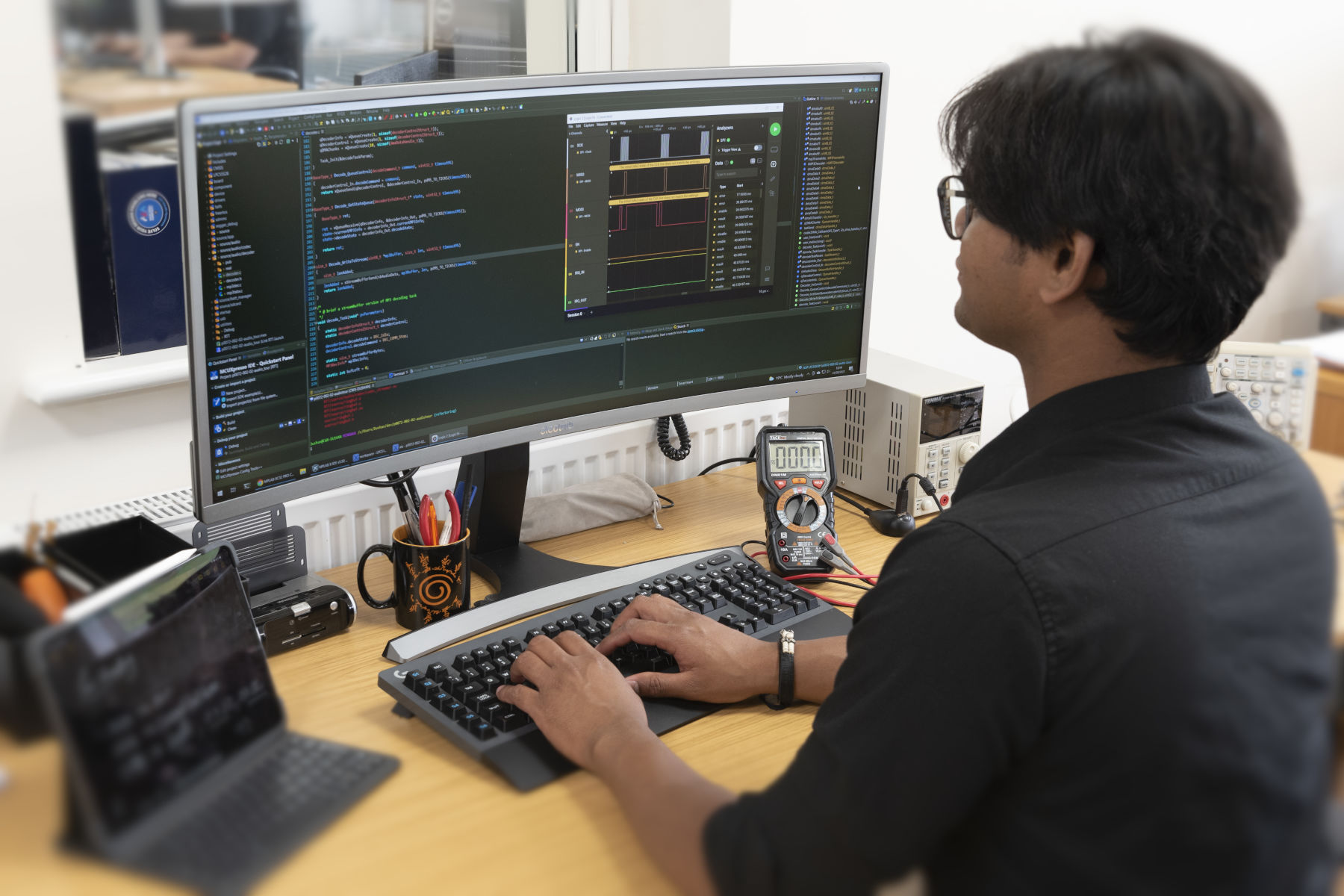 Whether you're producing thousands of PCBAs or a small number of bespoke electronic systems, our professional engineers can design appropriate custom test procedures and fixtures.
And because every project is unique, our manufacturing and support service is tailored to your exact needs.
Bespoke Functional Testing
In addition to inspecting your manufactured boards with our standard QA procedures, our professional hardware and software engineers can design bespoke test rigs and protocols to ensure that every function of your board and final system assembly is exercised and tested on the production line.
With product serialisation and full traceability to our build records and test results as standard, you can be confident that every single product will leave our factory having fully passed all its tests!
Electrical Safety Testing
Many of the products we manufacture require production line electrical safety tests on every single unit to standards such as IEC 61010-1, including:
Dielectric voltage withstand testing (AKA high voltage / high potential / hi-pot / dielectric strength / flash testing)

Ground continuity / earth bond testing

Insulation resistance measurement

Leakage current measurement
Our factory is ISO 9001:2015 certified and approved by MET labs (NRTL) for manufacture of electrical devices for the US market, and all our boards and products are serialised with full build and test record traceability.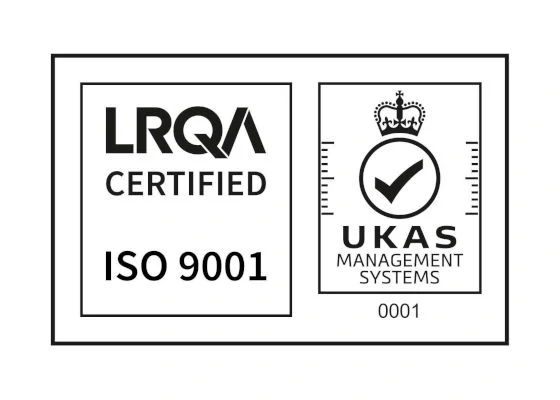 Our production processes ensure your product is manufactured in a tightly controlled environment.
We've developed our quality management system from the ground-up to be a perfect fit for our business, so we retain the agility and flexibility to respond to your needs but with the added rigour and control that formal processes can provide.
And as we're an ISO 9001:2015 certified manufacturer, you can be sure you'll receive a responsive, customer-focussed and professional service from us at all times.