Prototypes & Pre-production
Vital stages in the product development and release journey.
Successful product developers know how important it is to build representative prototypes and pre-production units before attempting volume manufacture.
Rushing straight into producing thousands of units without fully proving your design and manufacturing processes can be a very costly mistake. It doesn't matter how tight your budget and timescales are - don't be tempted to skip these steps!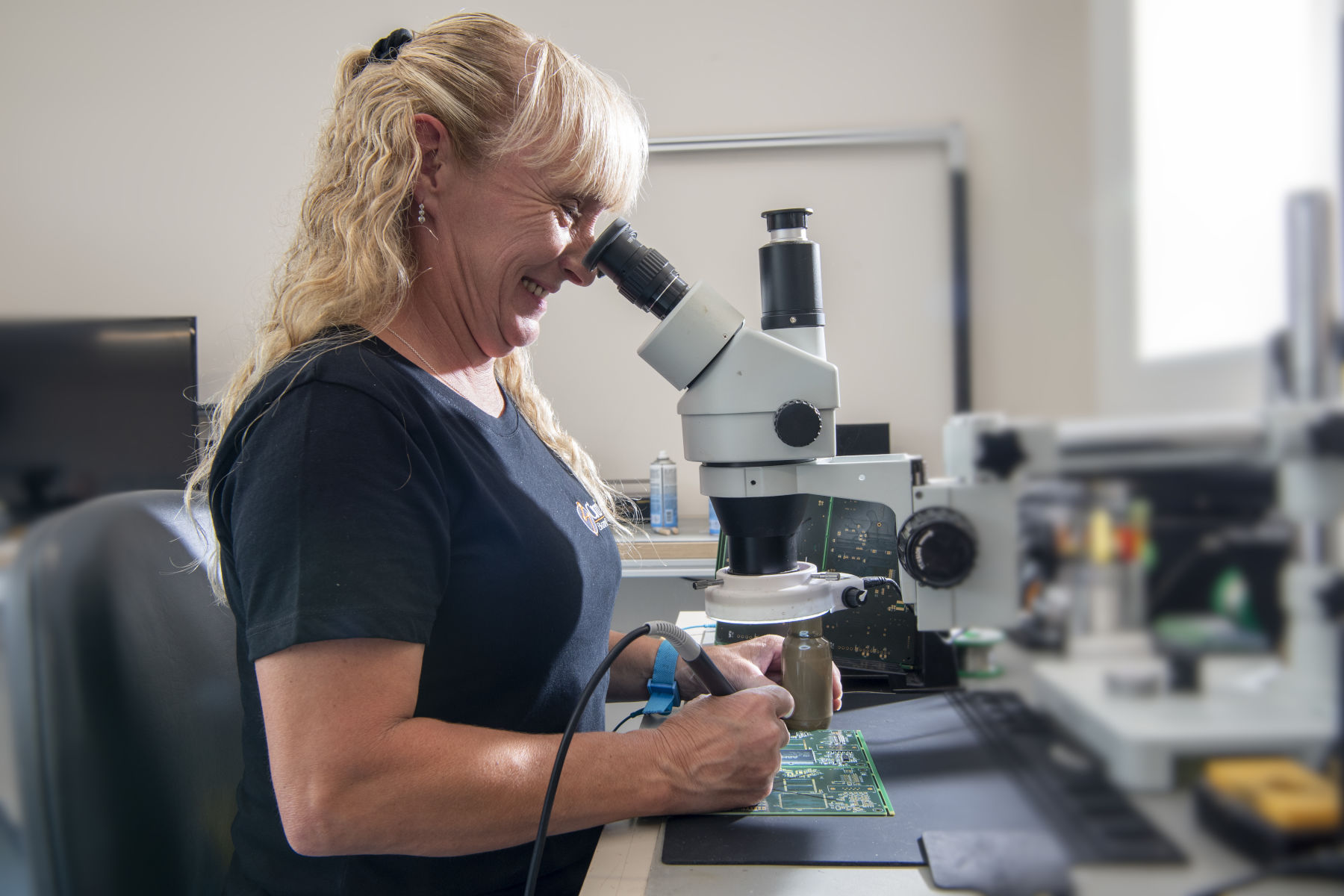 Prototype PCB assembly including one-offs

Responsive service, quick turn-around

Professional engineering design review

Component sourcing & BoM reviews

Regulatory compliance support

Device programming and configuration

Manufacturing documentation production / review

Functional testing and troubleshooting
Representative (or evolved) prototypes help you prove your design, giving you chance to thoroughly test it and resolve any issues with performance or regulatory compliance - before you commit to full manufacture.
Hasty manufacturers who skip this stage in the rush to get a product to market are setting themselves up for trouble, as mistakes and oversights are always much more costly to rectify further down the road.
We provide a comprehensive prototyping service, offering manual assembly of surface mount or through-hole PCBs with no tooling charges or machinery set-up overhead.
We can manufacture low volume (or even one-off) assemblies, using free-issued parts or sourcing your components for you.
Once we've built the prototypes, our professional engineers can help make sure everything functions correctly, building bespoke test rigs and test software or even helping redesign the PCB for you to iron out any last-minute niggles if required.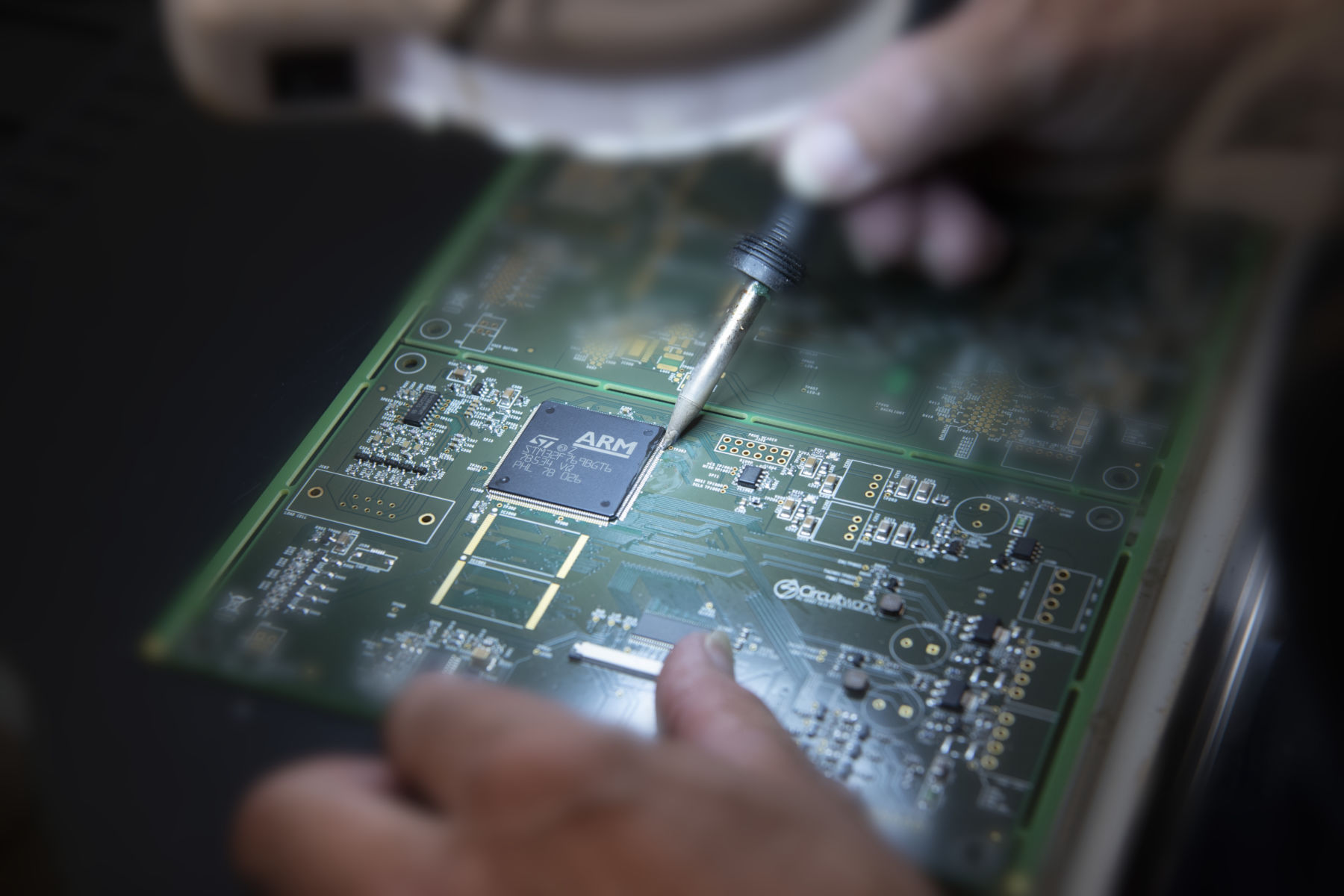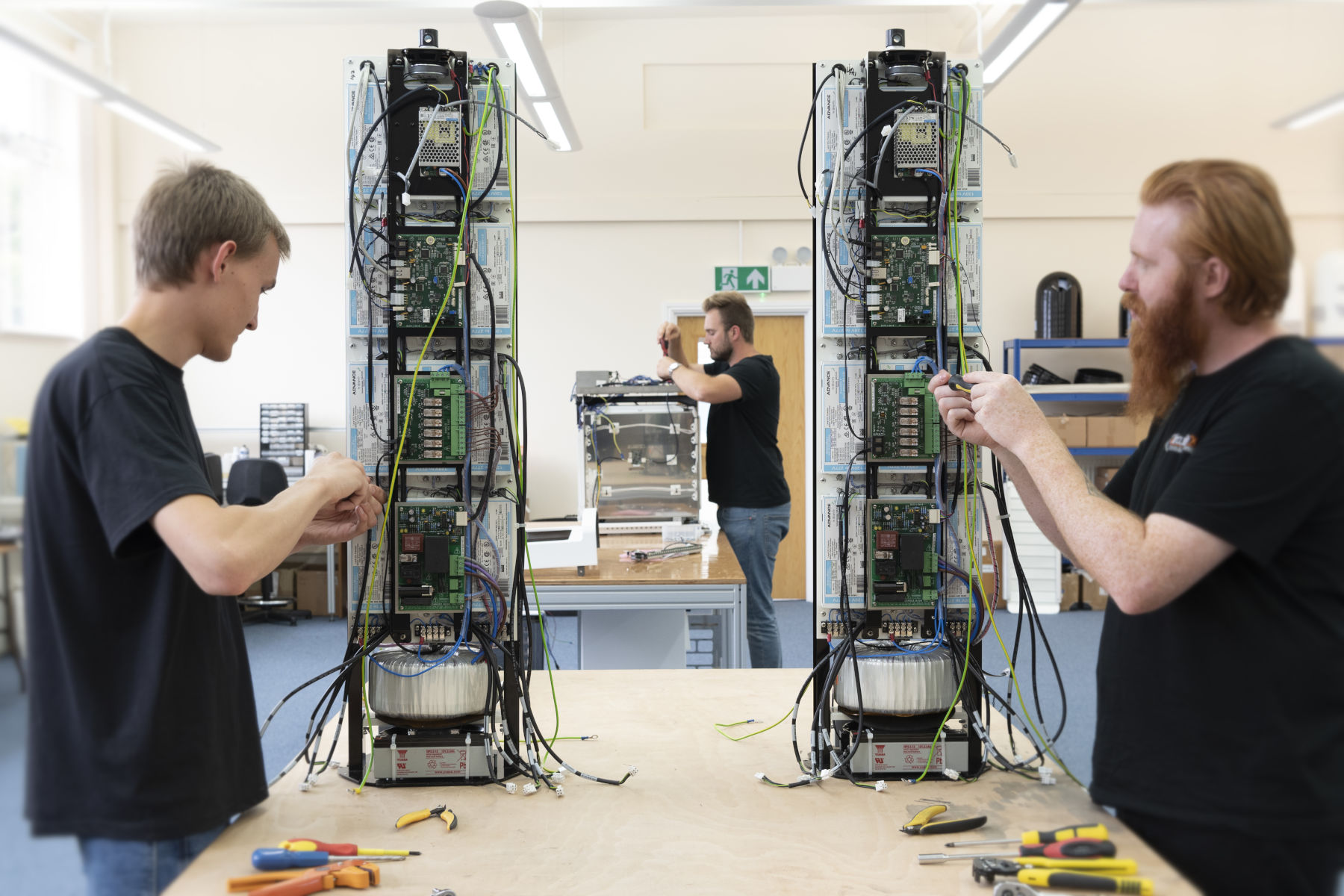 Pre-production Manufacture
Pre-production runs give you the chance to prove that your supply chain and manufacturing documentation are fit-for-purpose before committing significant resources to volume production.
Even if you've already confirmed the functionality of your PCBA by building representative prototypes, don't make the mistake of neglecting the pre-production stage!
This is your opportunity to optimise assembly procedures, refine work instructions, and gather detailed information about realistic manufacturing times and costs.
Our experienced team can handle all these pre-production aspects for you.
Our facilities include both manual and automated PCB assembly as well as full box-build services, encompassing mechanical assembly, wiring harnesses, device programming and functional testing.
We can also create test rigs and write manufacturing documentation for you, giving you a simple one-stop solution and a high level of confidence to proceed with full volume production.